In this booklet, you will learn:
In this booklet , you will learn

How to effectively manage your time during Ramadan
How to set powerful and easy goals for Ramadan, and achieve them
30 ideas for 30 days of Ramadan to get you on a spiritual high!
Easy-to-do charity deeds with magnificent rewards
6 tips to make this your best Ramadan ever!
And much more!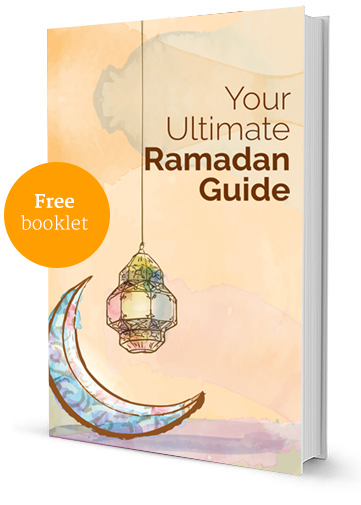 Comments
comments