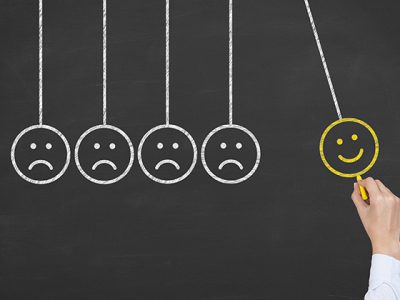 "We got into a car accident, my parents and I, it was dreadful. My dad passed away immediately, while my mom and I barely survived. My face got disfigured because I crashed onto the broken glass from the car's window, and mom became paralyzed but she can only move her head.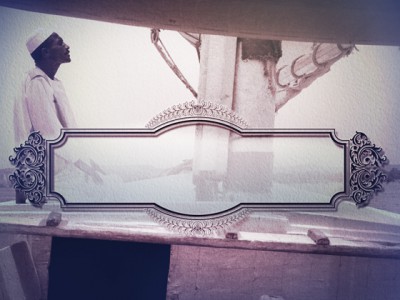 What could be better than being a true slave of Allah? One whom Allah loves and forgives? Our goal in this life is to embody the characteristics of the people of Paradise and become true believers, and as the Noble Qur'an is our ultimate source of guidance; we must extract the invaluable lessons from it and take heed of Allah's reminders.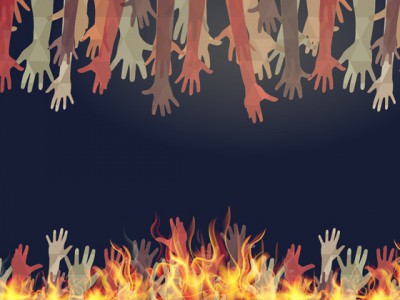 It's relatively easier to convey truth to outsiders, but real potential of a Daee can be only tested, the way he convinces and preaches to his family members, and manages to achieve this goal.. .. preaching to family members & relatives according to me is world`s toughest thing, all because they know all our flaws, also because many sentiments are involved, and a certain invisible barrier..