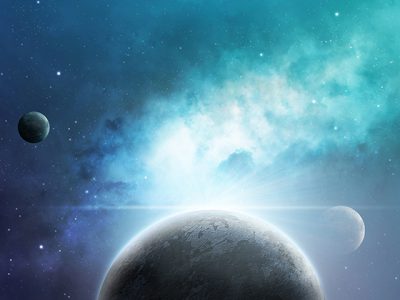 I came back to my ward and laid on the bed, closed my eyes and took a very deep breath, tears started to roll down in hush and pictures of my son flashed back my mind again and again, asking myself, "what have I done to my baby?"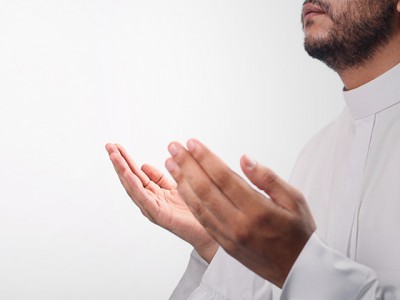 Remember, our dua's do not go waste. Scholars have pointed out that when Muslims make dua', it is heard and accepted but this acceptance, however, can be in a number of different ways. "Either Allaah will respond and fulfil the desire of the person who made the dua', or He will ward off some evil from him because of the dua', or He will make something good easy for him to attain because of it, or He will save it with Him for him on the Day of Resurrection when he will be most in need of it.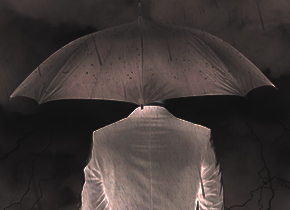 Allah's doors are wide open always welcoming us. We don't have to knock or wait for His permission. All we need to do is turn to Him with utmost sincerity. All our desires rest with Allah, so seek Allah and experience the bliss of life!