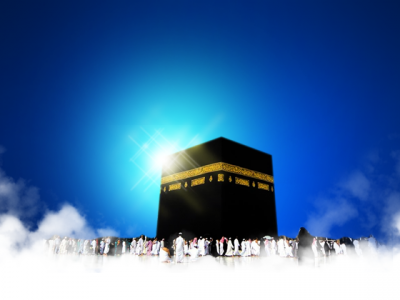 Hajj is a once in a lifetime opportunity. How can we make it an unforgettable experience? Read the article for tips that can help you maintain a spiritual high throughout the blessed journey, and also on how to safe keep the sweetness of faith achieved there, for life.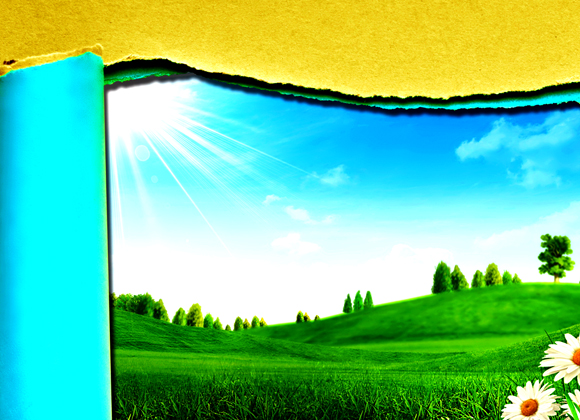 Every time we recite Quran, we certainly need to strive harder to read it with a more scientific research methodology when applicable, along with our faithful reflections of the verses, in order to seek knowledge in one of its sincere paths, and to enable us to deliver the message to this world about the only existing miracle left to us by the creator of the universe, and that which leads us to all other miracles we witness or discover from within the creations of the universe. This is why Quran will never seize to amaze us, and scholars from all fields of knowledge will never seize to be satisfied by it.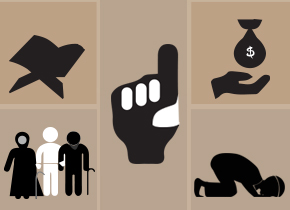 Allah  in His Wisdom and Mercy has revealed to us all the major commandments in one Surah: Surah Al-'Isra'. The verses, mentioned...
Read More