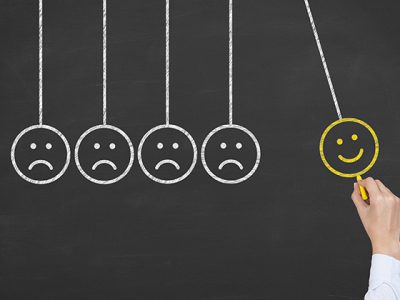 "We got into a car accident, my parents and I, it was dreadful. My dad passed away immediately, while my mom and I barely survived. My face got disfigured because I crashed onto the broken glass from the car's window, and mom became paralyzed but she can only move her head.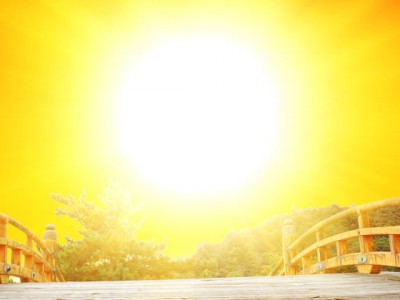 Spiritual reminders can be found in every corner and every horizon, if only we train our hearts to think deeply and reflect. The jewels that All-Mighty Allah placed in the world around us will not manifest to every bystander, but to those who take a moment to observe and contemplate. Let's learn to pause, introspect and reflect with our HEARTS!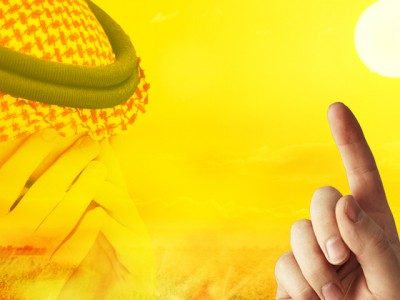 You could walk a thousand miles towards what you really desired only to realize that it was a mirage of your own thoughts.