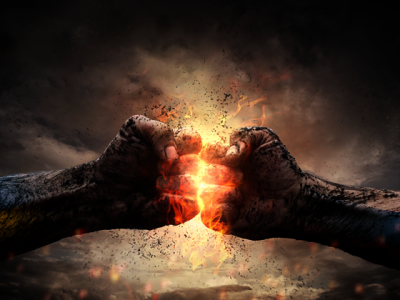 Social media has unfortunately invaded our lives. We try to deny it but it is the mere truth, and before it is too late, we must take action to ensure we don't fall into its trap, rather to effectively utilize our time in making this world a better place!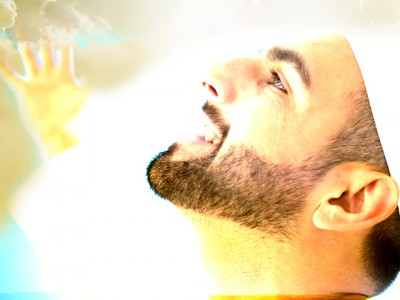 Your prayer is your personal phone call with Allah. It is a reflection of your emaan, so as you improve your salah, your daily transaction with Allah will seep through the rest of your life.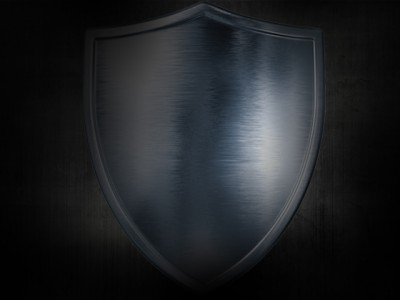 The quality of taqwa is a means to protect a person from falling into shameful sins. It is a means to protect you from your own desires, which will harm you in this life and the Hereafter.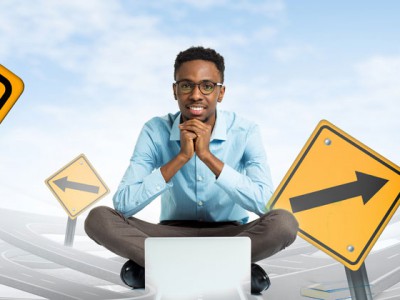 As a Muslim youth, you are an ambassador and must always remember and act as such. You must always utilise technology in a way that benefits Islam, Muslims and the world at large.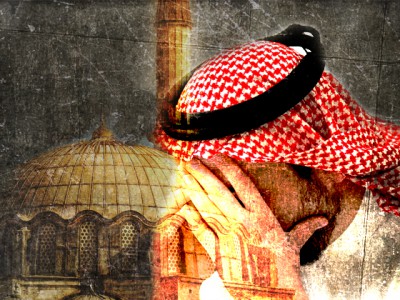 Living life without considering responsibilities or fearing and preparing for Allah's accountability will only lead to regret. Taqwa is an essential characteristic we must embody as Muslims, hence we must be vigilant of our every action and behavior, striving tirelessly to live a life of goodness throughout, so that we may reap the most beautiful of rewards. Read this story to find out how taqwa can manifest in our daily lives.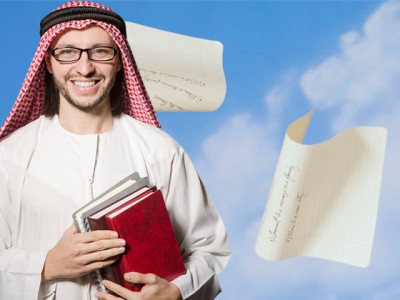 Crisis will come and go but your response - emotions, behaviour and actions - is what matters. Be a change agent, who uses crisis situations to model and advertise for Islam. Be an example and live according to the pure teachings of the Qur'an and sunnah when you deal with crisis.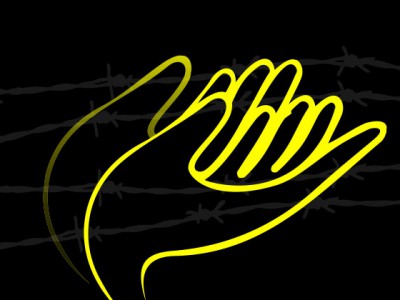 Great fasting isn't about going through the motions of abstinence, embracing religiosity and being 'Islamic' for a short period only. It's about building firm pillars and safeguarding them from fast to fast. The seven pillars of great fasting will help you change your fasts from just normal to great and will equally help you grow, improve, and excel in every aspect of your life, insha Allah.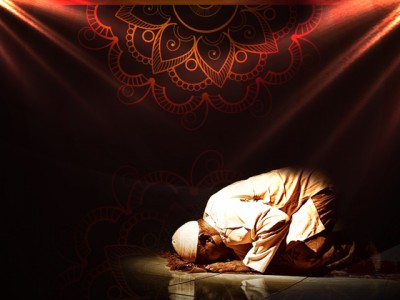 Look at you! You are better than what you were before Ramadan. If not doing so good, you are not even doing so bad. You pushed yourself from something to being something better. You can be better and you can definitely do better than this. Before Ramadan ends, let's ponder on our efforts and evaluate them. Let's make a much better muslim out of ourselves.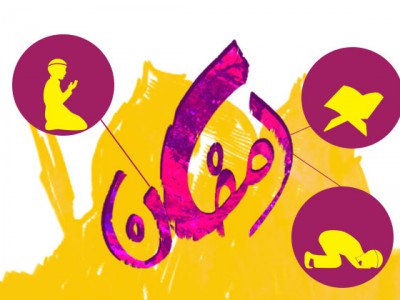 if a person is spiritually lazy, he follows the Deen just ritually. He prays with others in the first row but does not realize the value of praying first row in congregation. He is just there in the front row because the masjid was empty.