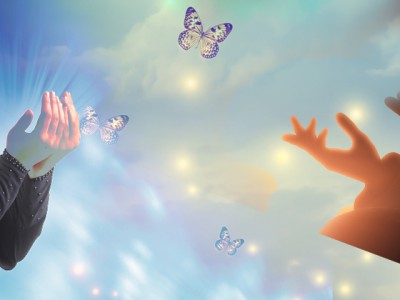 Seeing that we are exposed to disturbing scenes every time we check the news, we have almost become desensitized to it. It is our duty to help those who are facing oppression, and they too expect our support, hence, we must not let them down. To give with all your might would be a gift for them, and a great reward for you from The One who does not forget!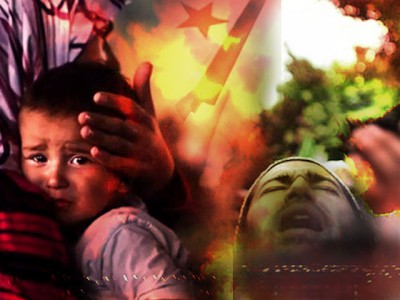 I can't sleep because my son is uncomfortable, even though there's a roof on top of our heads and locked doors keeping us safe. He rests his head on a lavender scented pillow, well fed in dry clothes and with a cabinet full of medicine for emergencies.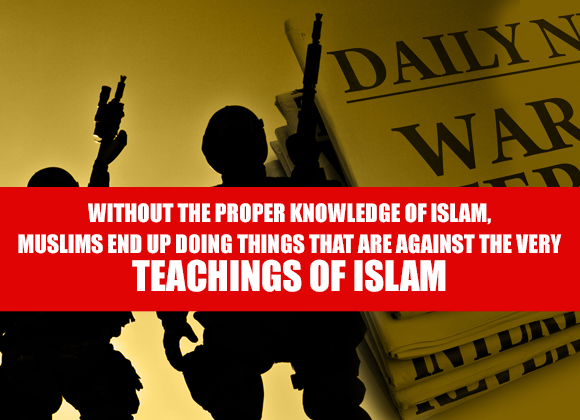 Warning against the dangers of extremism, Dr. Philips said, parents, teachers and religious leaders should make sure the youth were properly educated about religion. He explained that extremists use clever propaganda to lure the youths. "Without the proper knowledge of Islam, Muslims end up doing things that are against the very teachings of Islam".