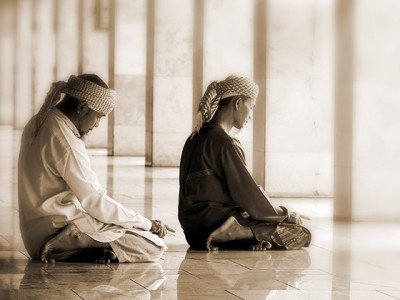 We then raise our head and straighten our back. The Messenger of Allah saw said: "The prayer is not valid if a man does not bring his backbone to rest while bowing and prostrating.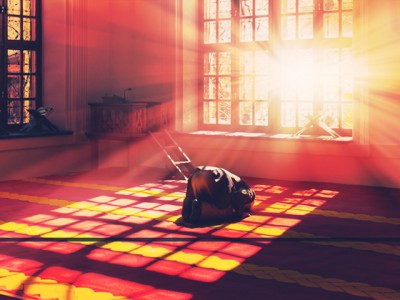 For Prophet Muhammad (saw) Salah was a source of relief and coolness for his eyes. Can Salah attain the same status for us? The answer is yes. Read the article to discover how.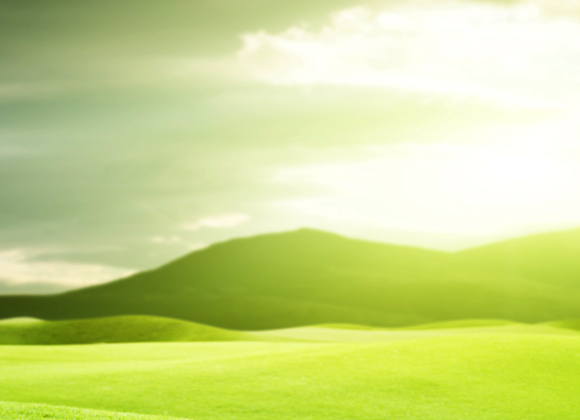 The commands of Allah are based on His knowledge, wisdom and love. Let us then put our trust in Him and follow the path of His pleasure for the best in both worlds.