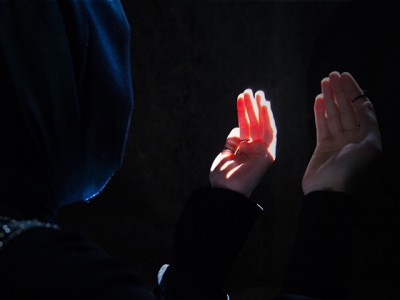 If you get the chance to meet a King, a country's president or a head of state, and had the opportunity to ask him whatever you may desire, how ready will you be to meet him? Take a moment to answer this question.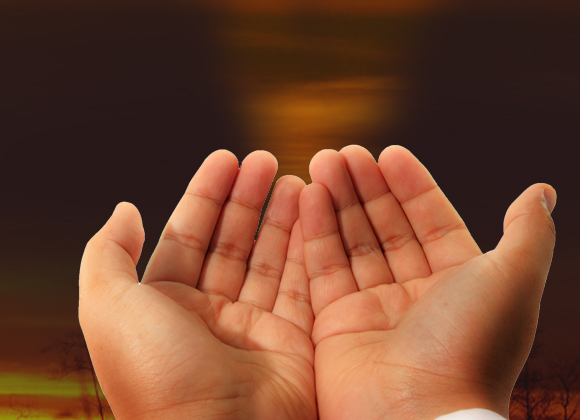 Do you feel like your sins and past deeds are starting to become a burden? Are you longing to purify yourself and become closer to Allah Subhanahu-wa-Taala? Do you want to be blessed with a softer heart? Read this article to find out how.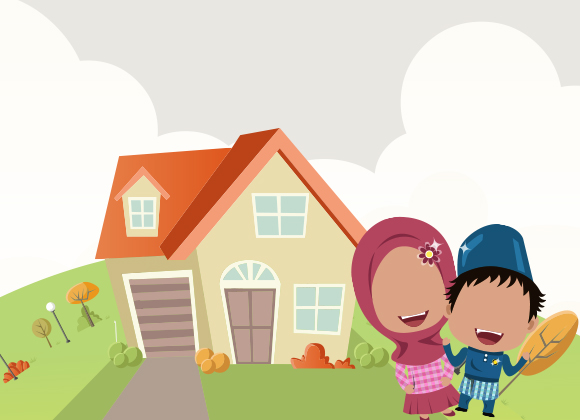 Our homes are a critical part of our life and the idiom "home is where the heart is" shows the great role it plays in our life yet more importantly we should be aiming to draw near to Allah so we should transform our homes so that remembering Allah is where our heart is, ultimately experiencing true peace and contentment.