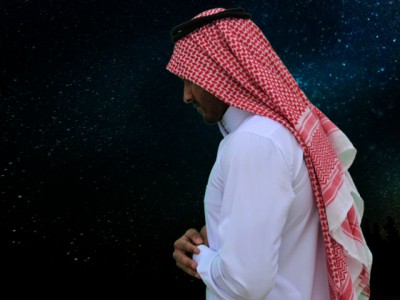 "Those who fulfill the rights of the first standing in prayers, will in fact be facilitating the second one on the Day of Judgement, and whoever considers this easy and does not pay due attention to it, he will be making the other one difficult for himself."- Ibn Qayyim. Read the article to find tips on how we can improve our Qiyaam in Salah and develop Khushu in it.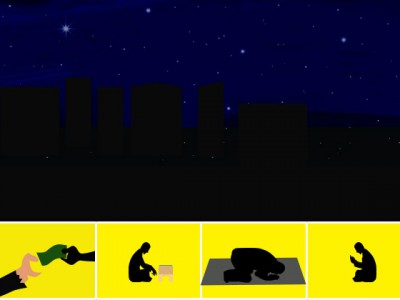 There is absolutely nothing wrong with performing good deeds in public, it is actually very rewarding when others start following by your example. However, doing good in secret helps us purify our intentions, avoid riya(hypocrisy) and allows us to strengthen our bond with Allah The All-Mighty. Hidden actions fill a believer's heart with wonderful tranquility and peace!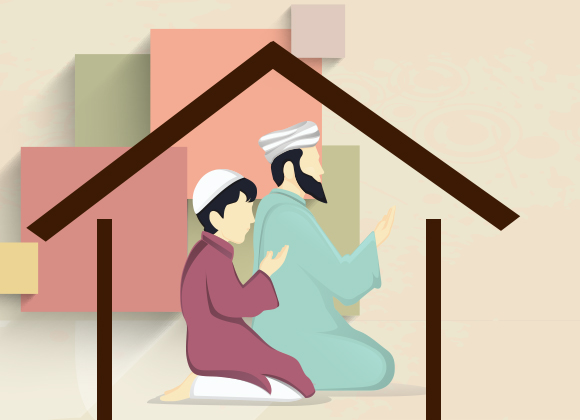 The home must be a place of worship, a classroom, a place of taking care of the necessities of life, a place of close family relationships, a place for rest, a place for work, a place for drawing near to Allah Allah Subhanahu-wa-Taala even when no one else can see, a place of thinking, a place of upbringing steadfast and upright Muslim children. The home is the place we always return to in this world while the hereafter is the place we will certainly return to, after our death. Thus, it is a temporary resting place for us given as sustenance from AllahAllah Subhanahu-wa-Taala which we should use to prepare for the final resting place to come.