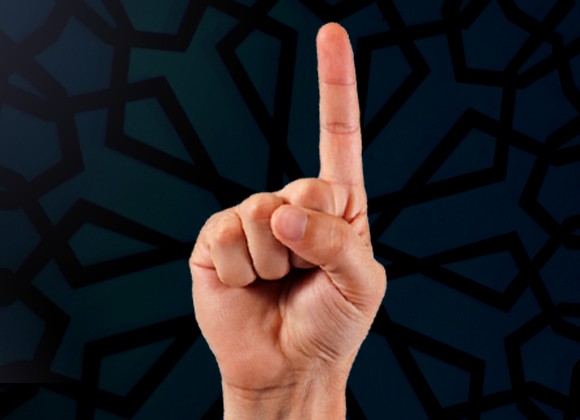 Some of what we do is greater than other things depending on where Allah made us excel. It is like a farmer who is producing exotic fruits and he has some trees which are special which he reserves for himself and does not take to the market while some are standard marketable produce and others are below par than what he would want to send to market. Allah grants us special blessings in some areas and makes us deficient in others.

Some of my practicing friends are waiting to bump into some sort of Cinderella in abaya. This made me realize no matter how religious men look, very less people are actually willing to sacrifice when it comes to beauty and age, though they might sacrifice on piety, wealth and nobility.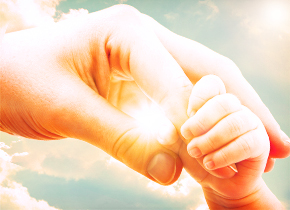 The human being is comprised of two entities: the body and the soul. What do you think is more important of...
Read More