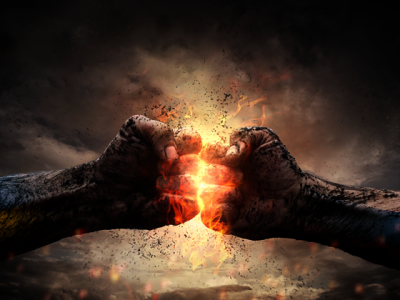 Social media has unfortunately invaded our lives. We try to deny it but it is the mere truth, and before it is too late, we must take action to ensure we don't fall into its trap, rather to effectively utilize our time in making this world a better place!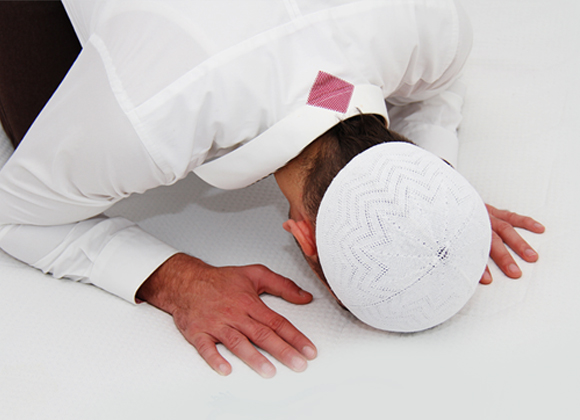 Internet is in the bloodstream of our daily lives. It has good and bad flowing together. It also has a place in our lives. Let's define them, be clear on what extent we are to stay "connected". Let's make sure we are not taking ourselves away from Jannah while using it.

Some of my practicing friends are waiting to bump into some sort of Cinderella in abaya. This made me realize no matter how religious men look, very less people are actually willing to sacrifice when it comes to beauty and age, though they might sacrifice on piety, wealth and nobility.