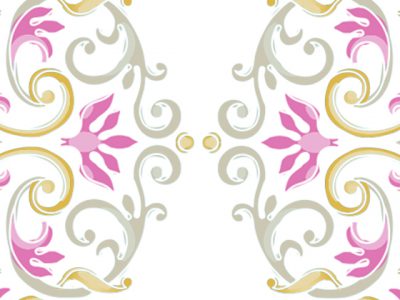 Every single act you perform has an intention to it whether you are consciously aware of it or not, therefore, the basis of any good deed is sincerity to Allah.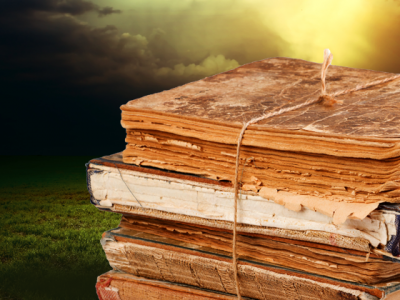 In those days, even without a computer styled type writers, Ibn Taymiyyah wrote around 300 thousand pages. We on the other hand, are not able to focus and spend some time to read ten pages a day!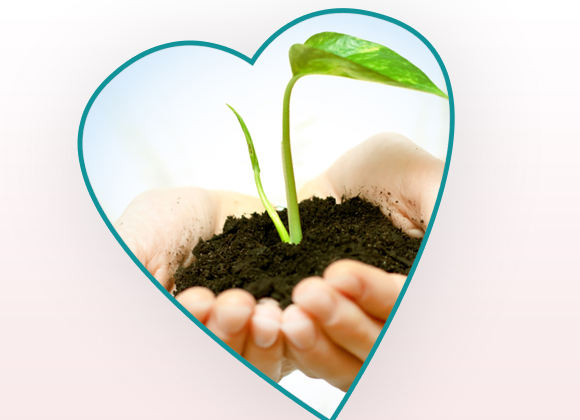 Allah subhanahu wa ta'ala and Prophet Mohammad sallallahu alayhi wa sallim, attached great importance to having sincere intentions. Intentions are the basis of any action. What you intend to gain from an act is what you get. As Muslims, what we ultimately want to gain is Allah ta'aala's pleasure. Hence we need to understand what intentions are and what does having sincere intentions entail, as sincere intentions help us gain Allah ta'aala pleasure.