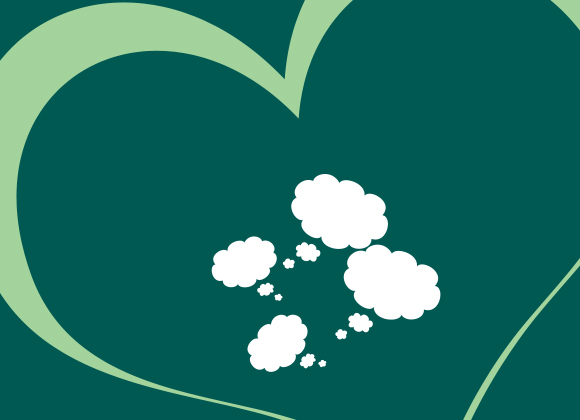 Intentions like a seed, are buried deep in hearts. Shaitan tries his best to corrupt them. We need to build a strong fortress around our hearts to stop him from coming near them and strengthen our hearts to fight it if he is able to sneak inside at all.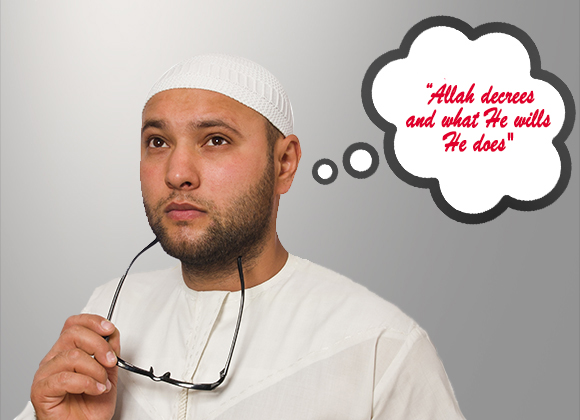 'If only I had done that!', we often think along these lines and open the door for Shaitan without realizing. On the contrary, Allah wants us to trust His plan, be patient and remain content.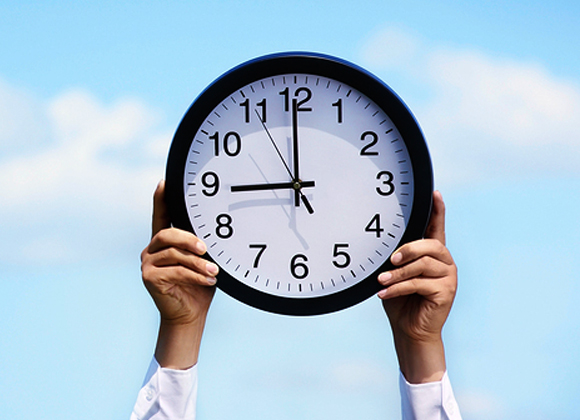 The longer one makes daily mistakes, the more that Shaitan's trappings will start to be harder to resist and easier to fall into which usually revolve around various addictions as Shaitan wants to trap a person so he can move onto the next one and an addiction locks one into a vice, sin or foul activity without the ability to escape it freeing up Shaitan to go after others while making that person not only a slave of Shaitan but also perhaps working to spread his foul causes and agendas.