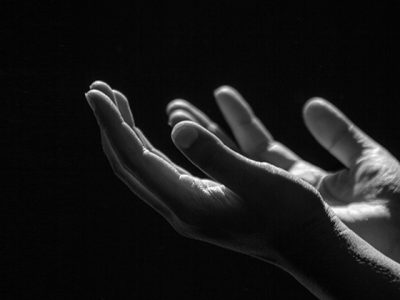 It's possible that you have missed to perform well in Ramadan. It's possible that you tried but never could you hit the bars like others did. It's even possible that you have fallen deep into the woebegone pits and seems as though there's no way out for you. We don't have to sweep these realities under the carpet; rather we must deal with them.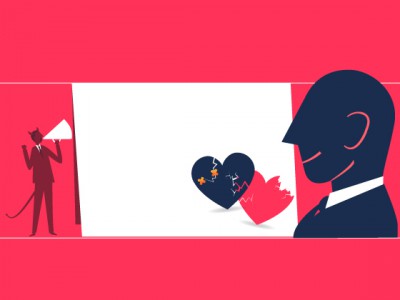 People like to criticize. Those who are ignorant have uttered curses at Allah, the creator of all that exists, so what treatment should we, who are full of faults, expect from people. We will always face criticism, which in its onslaught is like an interminable war. As long as we shine, give, produce and have effects on others, then disapproval and condemnation will be a lot in life.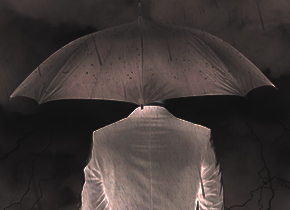 Allah's doors are wide open always welcoming us. We don't have to knock or wait for His permission. All we need to do is turn to Him with utmost sincerity. All our desires rest with Allah, so seek Allah and experience the bliss of life!