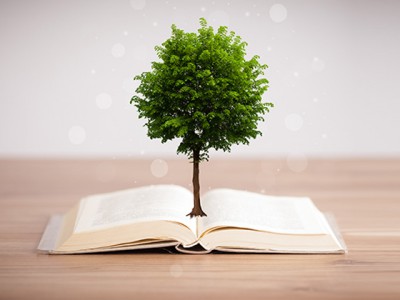 By this time, I had continuous triggers of extreme pain with no explanation at all. I am a very pleasant natured person, energetic and enthusiastic, with a smile on my face always, alhamdulillah. But now, my whole life was changing…I could not talk properly or even perform normal daily activities..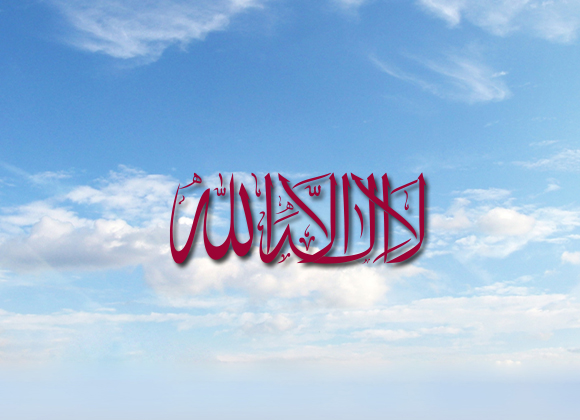 And what were the fruits of this love that he saw in his life? Apparently, if you see his life in a quick glance, you see no fruits. Strange? Because what you find is: either struggle or sacrifice. But looking much more deeply, you find contentment behind those struggles and extreme love behind those sacrifices. He found, due to his love for Allah, what we all keep looking for all through our lives and it is the most hard-to-snag things of all - peace!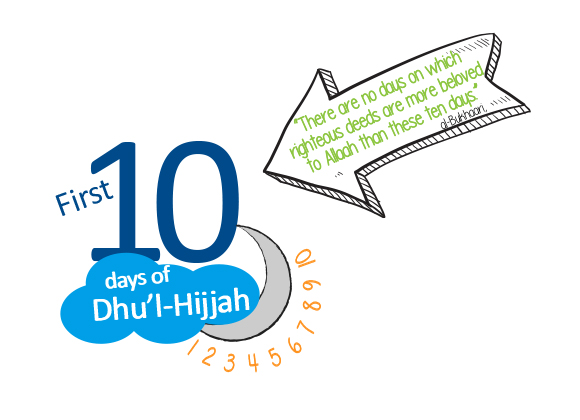 Did you know that the first ten days of Dhu'l-Hijjah are better than all other days of the year. In fact, they are even better than the last ten days of Ramadaan! So, how can you make the most of these blessed days this time around? Read this article to know more.