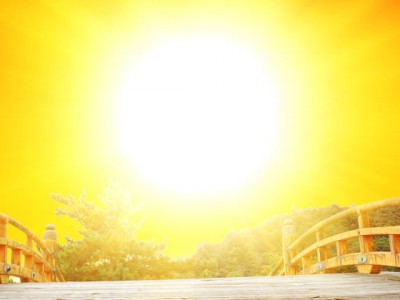 Spiritual reminders can be found in every corner and every horizon, if only we train our hearts to think deeply and reflect. The jewels that All-Mighty Allah placed in the world around us will not manifest to every bystander, but to those who take a moment to observe and contemplate. Let's learn to pause, introspect and reflect with our HEARTS!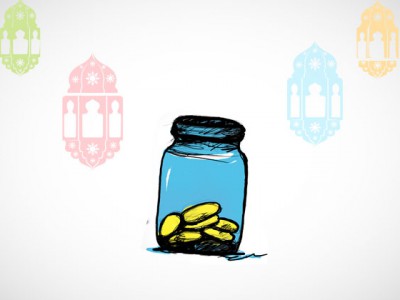 While we are all eager to make our Ramadan productive, let's learn one of the aspects with which the beloved Prophet (sa) made his Ramadan special; generosity! Read and find out some practical ways of being generous and inculcating this habit in our lives during and after Ramadan.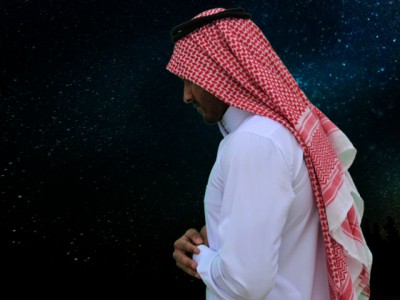 "Those who fulfill the rights of the first standing in prayers, will in fact be facilitating the second one on the Day of Judgement, and whoever considers this easy and does not pay due attention to it, he will be making the other one difficult for himself."- Ibn Qayyim. Read the article to find tips on how we can improve our Qiyaam in Salah and develop Khushu in it.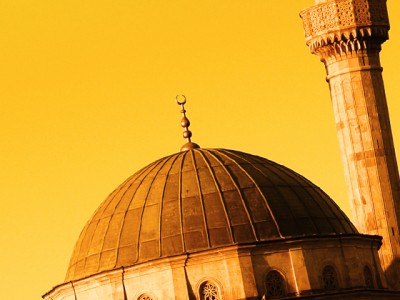 Will you not respond to the call of someone who loves you and has blessed you with innumerable favours? The Adhan is a powerful call that awakens the slave from his slumber and kindles the spirit of racing towards success. Read the article to discover what is being said in the Adhan and it's significance in our lives.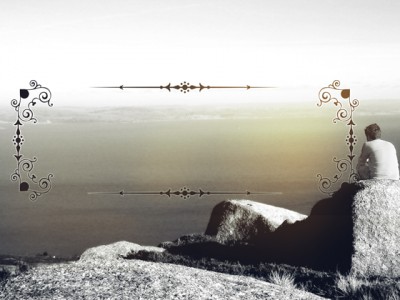 If Umar ibn Khattab, one of the greatest companions with higher level of Imaan was one of the victims of trials, who are we? Yes, no one is an exception to the side-effects of life's trails.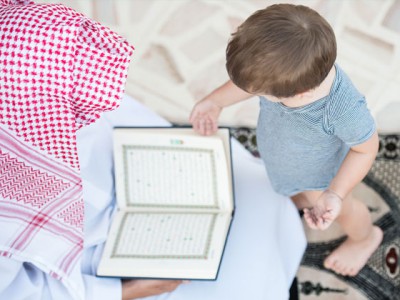 We Muslims have celebrities that are different, pious and pure. Among them are people chosen by the King of all kings, people who gained His pleasure and people who strove for Him. Who are these celebrities? How can we make our youth love them instead of the usual actors, singers and players? Read this article for the answers, and for an amazing 'celebrity activity' for the whole family!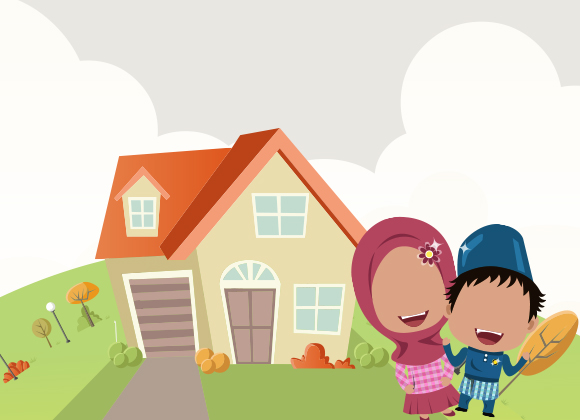 Our homes are a critical part of our life and the idiom "home is where the heart is" shows the great role it plays in our life yet more importantly we should be aiming to draw near to Allah so we should transform our homes so that remembering Allah is where our heart is, ultimately experiencing true peace and contentment.