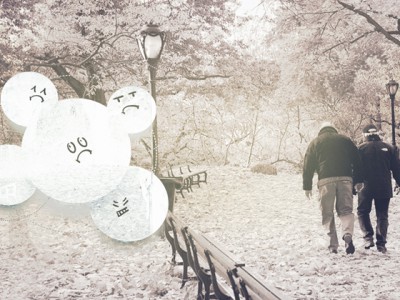 Armed with this thought, I closely observed my activities and emotions for those 10 days. I noticed that I was conscious of reciting the takbirat more often, dealt with my negative emotions, kept a check on my temper with the kids and felt my heart soften.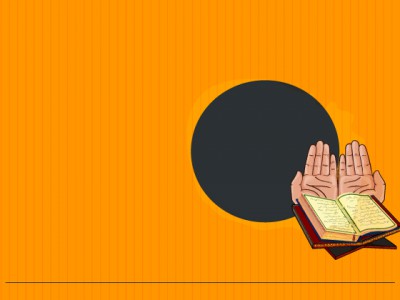 Within a few days, Dhikr had completely transformed my heart and personality! Though the occasional disagreements and arguments still inevitably occurred post-treatment, the frequency of their occurrence had greatly dwindled down walhamdulillah!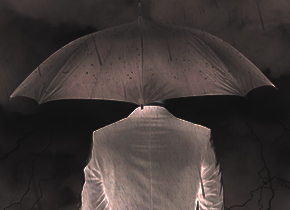 Allah's doors are wide open always welcoming us. We don't have to knock or wait for His permission. All we need to do is turn to Him with utmost sincerity. All our desires rest with Allah, so seek Allah and experience the bliss of life!