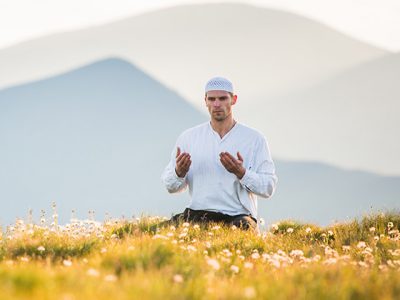 The Prophet was asked, "Which deed is the dearest to Allah?" He replied, "To offer the prayers at their early stated fixed times" (Sahih Bukhari).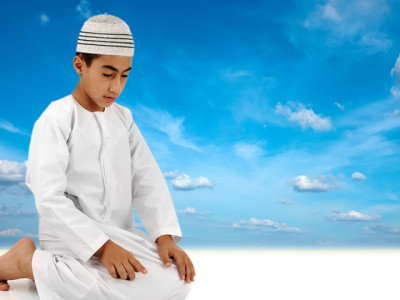 Actually, use your self awareness, your awareness of your negative emotions as a reason to turn to AllahSWT, to talk to Him, and to make duaa. Ask Him for help.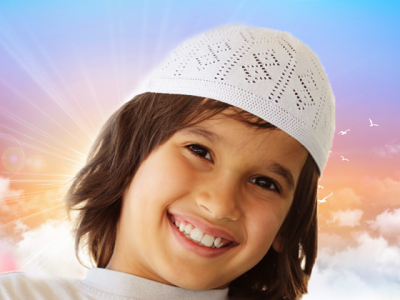 Expecting more than what is human from a human is nothing but a deception from Satan. We are mere humans with so many chances to err. So how can any one of us, despite all our efforts, inject 100% input and expect the same in return?