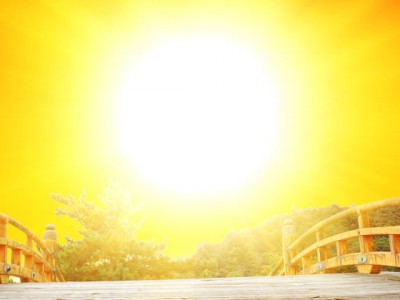 Spiritual reminders can be found in every corner and every horizon, if only we train our hearts to think deeply and reflect. The jewels that All-Mighty Allah placed in the world around us will not manifest to every bystander, but to those who take a moment to observe and contemplate. Let's learn to pause, introspect and reflect with our HEARTS!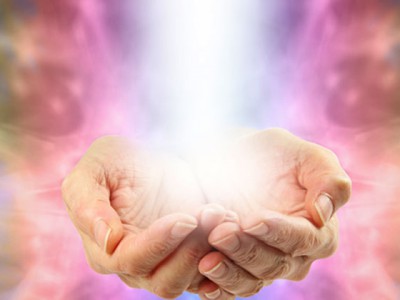 It is natural of human beings to take things for granted or to misuse that which they have been blessed with. That should not become second nature though and we must take heed before it is too late. Beauty has been created for us to appreciate it, so let us get into the habit of doing just that!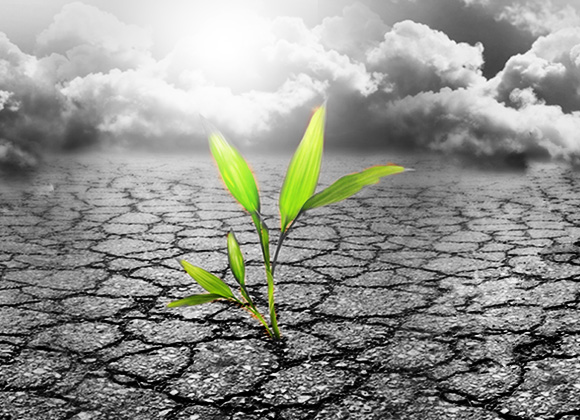 I believe there is no university with greater prestige than the natural university that Allah has provided for us; causing us to reflect on the connection between waves and the moon, ponder over the discipline of night and day, appreciate and enjoy the serenity of overlooking a mountain range. This hands-on approach of reflecting on the creation not only instills within us a greater sense of admiration, love and awe for our Creator, but also gives us the opportunity to extract countless lessons and reminders to improve our own life. In this article I give a personal intimate reflection between myself, a couple of date-seeds and our Creator.