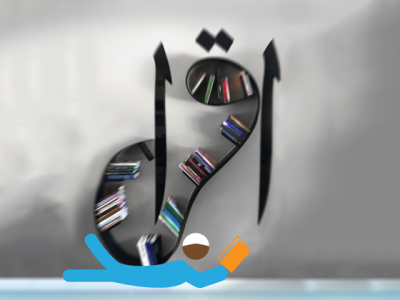 The command to read came to Muhammad SAW at the prime of his life - 40 years. Nonetheless, he utilized the opportunity fully and was able to learn, grow and progress through this life changing habit. The Muslim reader can achieve the same with the right intention and corresponding actions.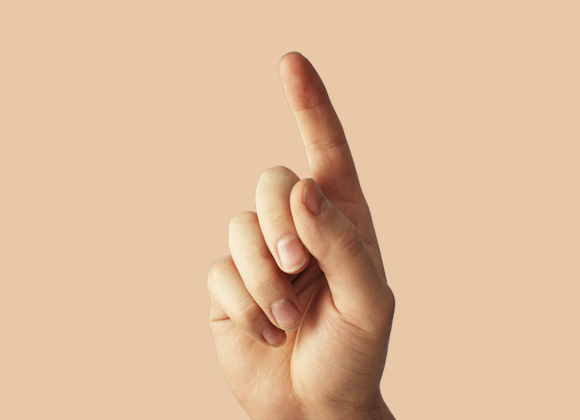 As time passed, her eldest son got well settled in U.A.E. He built a house in one of the most respected areas of Malleshwaram and quickly got his mother shifted off from the previous house into the new one.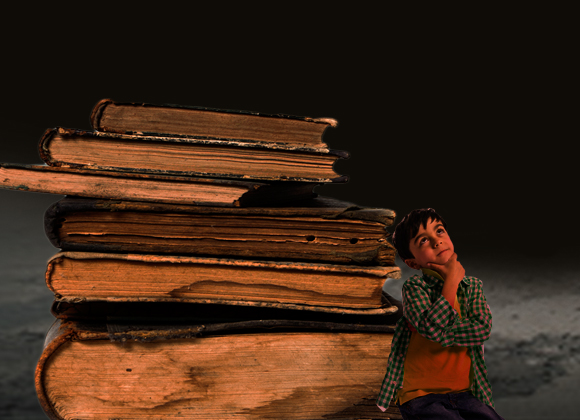 Writing is an 'Art' and not a 'Science'. Therefore most of our English teachers don't end up as writers even though their grammar is excellent. The reason for this is that they work on the science of writing and not on the art of writing. If you focus on writing as a science, then it will be difficult to penetrate the hearts of the readers. If you win the heart, then you have won the mind because a large number of decisions are taken on the basis of feelings and not on thinking.