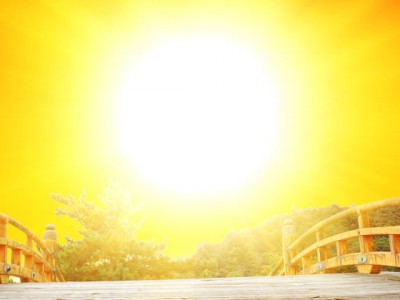 Spiritual reminders can be found in every corner and every horizon, if only we train our hearts to think deeply and reflect. The jewels that All-Mighty Allah placed in the world around us will not manifest to every bystander, but to those who take a moment to observe and contemplate. Let's learn to pause, introspect and reflect with our HEARTS!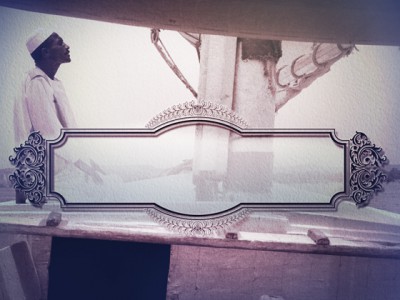 What could be better than being a true slave of Allah? One whom Allah loves and forgives? Our goal in this life is to embody the characteristics of the people of Paradise and become true believers, and as the Noble Qur'an is our ultimate source of guidance; we must extract the invaluable lessons from it and take heed of Allah's reminders.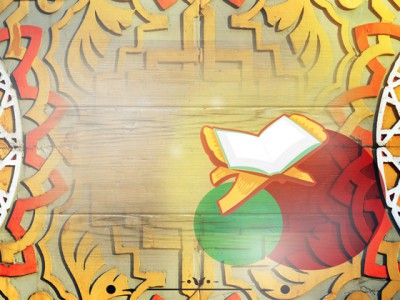 Always strive for excellence in your work, seeking Allah's pleasure. You will find that not only will you develop a stellar reputation, excel in your field, and move up within your company – the intangible rewards from Allah will be numerous, alhamdulillah.