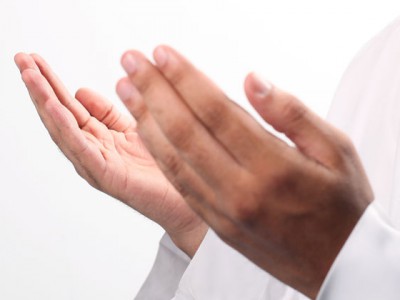 Do you want to elevate your rank in Jannah? Do you want to know what it takes for one to attain the lofty ranks in Paradise and gain the BEST of rewards? Although It may seem that tremendous efforts are needed for one to earn such a great status, yet it really is simple deeds that Allah expects from us. Read this article to find out how you can climb the ladder of Jannah to reach the highest of levels!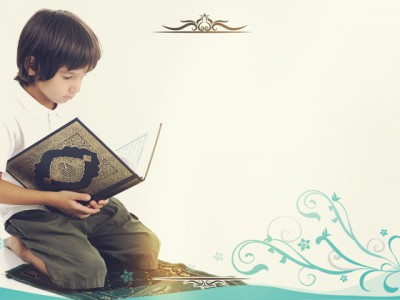 It's amazing how an ordinary voice will usually blend into the crowds in normal speech but the same voice, when it recites the Quran while applying the rules of Tajweed, becomes so different, so beautiful that the ears are riveted to it.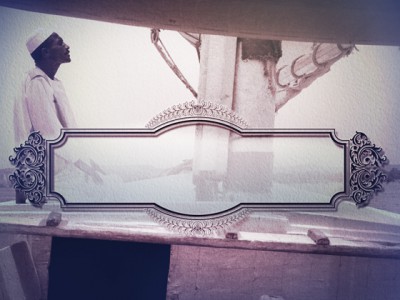 What could be better than being a true slave of Allah? One whom Allah loves and forgives? Our goal in this life is to embody the characteristics of the people of Paradise and become true believers, and as the Noble Qur'an is our ultimate source of guidance; we must extract the invaluable lessons from it and take heed of Allah's reminders.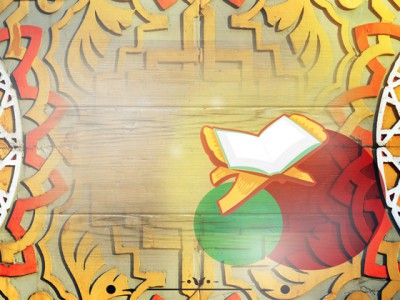 Always strive for excellence in your work, seeking Allah's pleasure. You will find that not only will you develop a stellar reputation, excel in your field, and move up within your company – the intangible rewards from Allah will be numerous, alhamdulillah.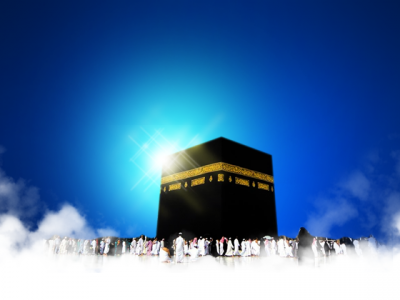 Hajj is a once in a lifetime opportunity. How can we make it an unforgettable experience? Read the article for tips that can help you maintain a spiritual high throughout the blessed journey, and also on how to safe keep the sweetness of faith achieved there, for life.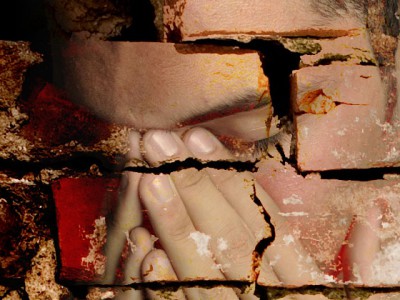 Despite the Islamic solutions to coping with and curing mental health problems, social stigma around mental health can cancel such positive effects, considerably decreasing the quality of life for the one fighting a mental health problem.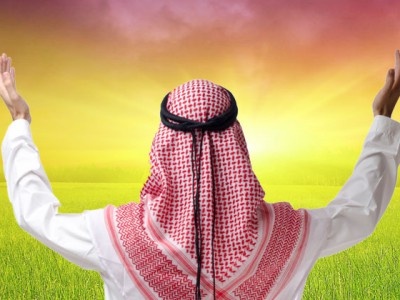 Sometimes, it is difficult to totally separate yourself from toxic people. This is when you need to use coping strategies to help you cope with such people. Coping strategies are actions that help you to remain calm and relaxed during stressful situations. Examples include making duaa to Allah SWT, going for a walk, talking to a caring person or sipping hot tea.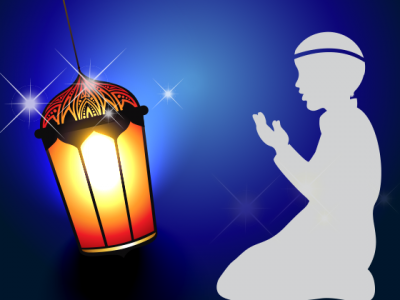 Sickness brings with itself a lot of emotions that are as bad as the disease itself. Medicines can cure the disease with Allah's SWT permission, but the negative emotions can only be cured by the remembrance of Allah SWT and the love of those taking care of the sick.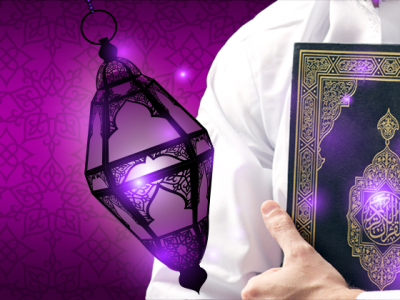 Usually, some of us read the Quran multiple times during Ramadan but our hearts aren't moved by the words and there is no difference in our emaan levels. Quran is meant to make you rise higher in terms of emaan.