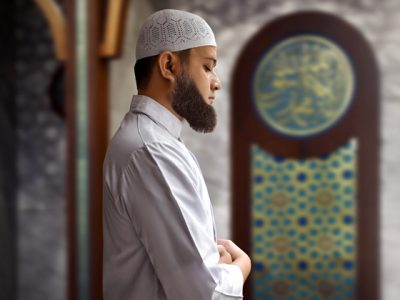 Tashahhud is the part of Salah in which we sit with reverance in front of the Mightiest King. Read the article to find tips for improving your Salah by gaining Khushu' in Tashahhud.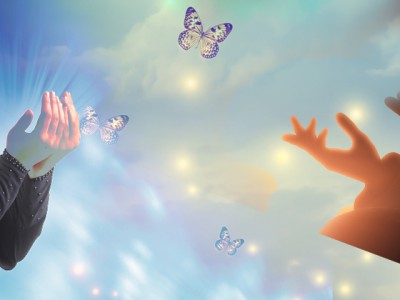 Seeing that we are exposed to disturbing scenes every time we check the news, we have almost become desensitized to it. It is our duty to help those who are facing oppression, and they too expect our support, hence, we must not let them down. To give with all your might would be a gift for them, and a great reward for you from The One who does not forget!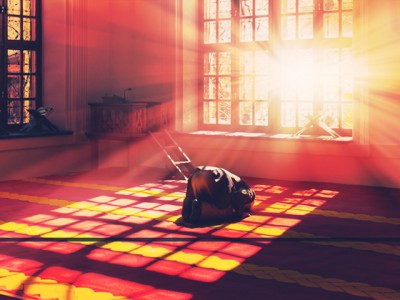 For Prophet Muhammad (saw) Salah was a source of relief and coolness for his eyes. Can Salah attain the same status for us? The answer is yes. Read the article to discover how.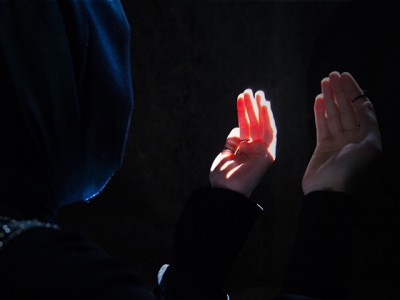 If you get the chance to meet a King, a country's president or a head of state, and had the opportunity to ask him whatever you may desire, how ready will you be to meet him? Take a moment to answer this question.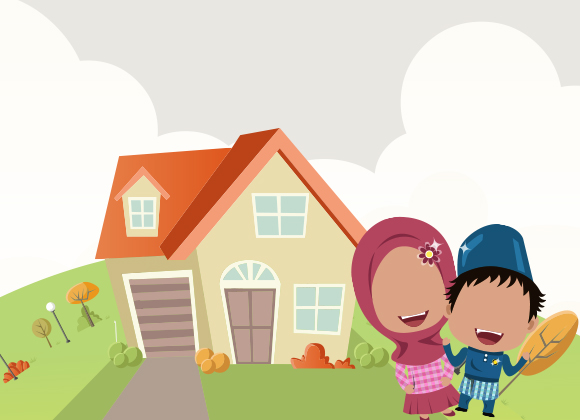 Our homes are a critical part of our life and the idiom "home is where the heart is" shows the great role it plays in our life yet more importantly we should be aiming to draw near to Allah so we should transform our homes so that remembering Allah is where our heart is, ultimately experiencing true peace and contentment.