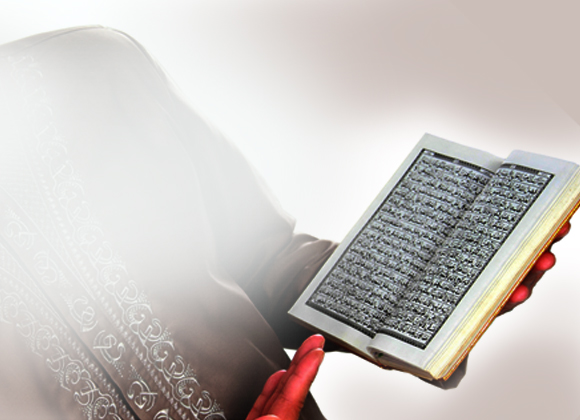 The media played a major role in affecting the message of Islam and diverting the masses from its true teachings. Media outlets...
Read More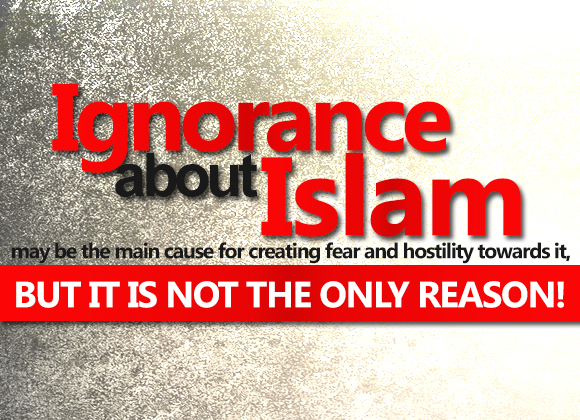 Previously, we began to discuss causes related to the phenomenon of Islamophobia, within the frames of an attempt to show the main reasons that caused such phenomenon, we started by stating historical events between Islam and the West, as well as the fact that many are ignorant about the truth of Islam. Below we shall continue with other point that has a major role in fueling such phenomenon.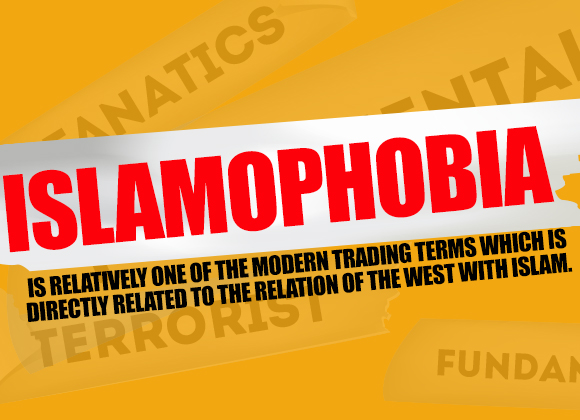 The term Islamophobia is relatively one of the modern trading terms which is directly related to the relation of the West with Islam. This term was crafted after borrowing a part of it from the science of mental disorders to express the phobia against Islam, but the fact is, it's a new old phenomenon, as old as the religion of Islam itself, even though its severity had risen after the famous bombings of the two towers in September 11th 2001, which was accredited to Al-Qaida organization.