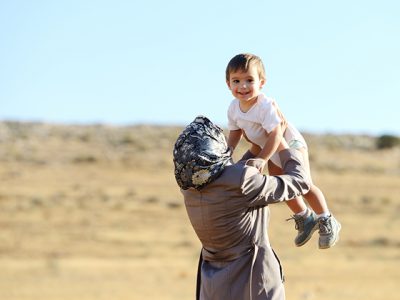 There are numerous prophets and people of Islam who exemplified admirable examples of patience that we can emulate.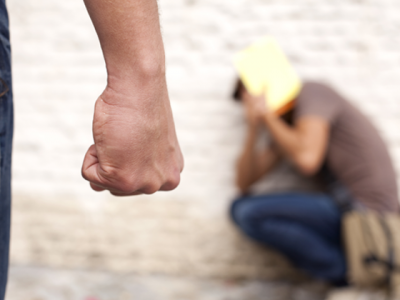 Try recalling the last time you got temper. With a frown it might have started but your physical movements would have added more to it, victimizing some people or things around you! You might have even hurt your own self or destroyed your own possessions to ward your rage off.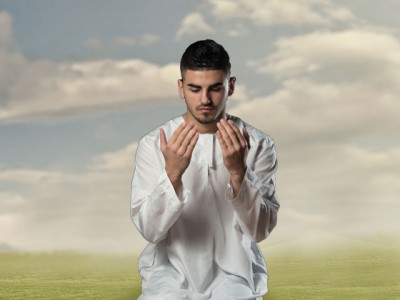 Applying sabr in our lives beyond Ramadan gives us the skills to conquer frustration, giving a sense of emotional freedom and choice in how we manage stressful situations. Having that control in our lives will contribute further to psychological wellbeing too. There are many things we don't have a choice over, but we do have the choice to be patient in managing adverse situations in our life with a rational and thoughtful approach according to the teaching of Islam, which will ultimately result in an improved lives on many levels.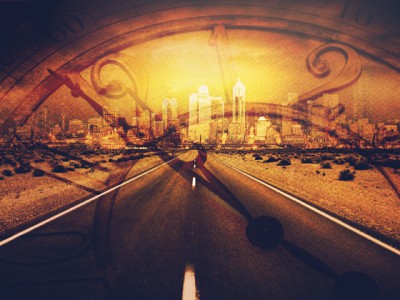 Planning your day around Salah, getting into a habit of constant remembrance of Allah SWT, sharing what ever pearl of guidance comes your way, genuinely wishing well for others are very easy to do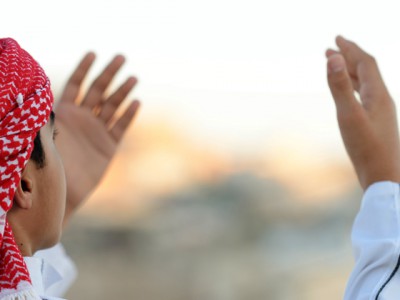 The Qur'an testifies with the example of Bani Israel's victory that Sabr is one of the main qualities that turns an entire nation from a weak society to a power packed community.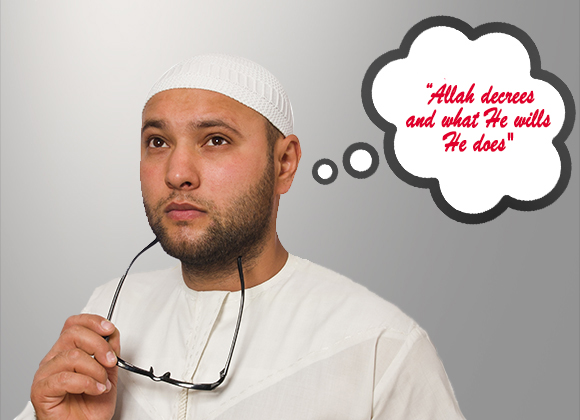 'If only I had done that!', we often think along these lines and open the door for Shaitan without realizing. On the contrary, Allah wants us to trust His plan, be patient and remain content.