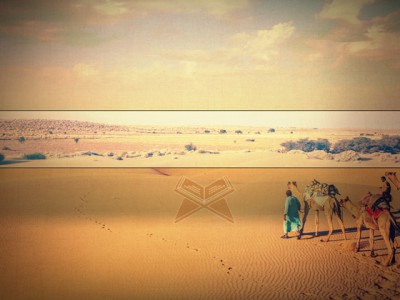 It's unbelievable how much you have to go through as a 21st century Muslim youth. Your youth will come with its own share of struggles, confusion, temptations and negative experiences. And so will it carry positive experiences and life changing opportunities. Seize the opportunity to stop one thing TODAY to change your life FOREVER. Learn these self help tips to keep your mind, body and soul in sync with your fitrah.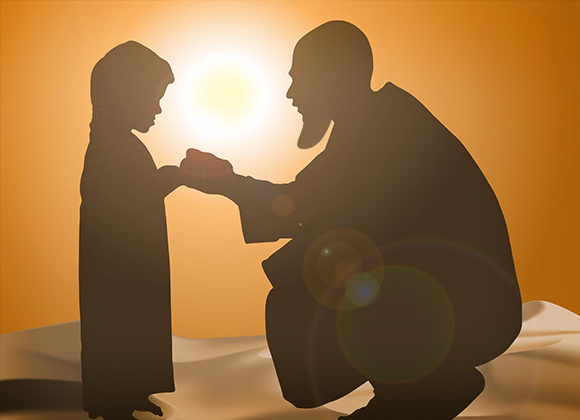 In quality parenting, it is the personality of parents that work on the children. It is your way of talking to them and correcting them that makes a way into their hearts and this is how they get motivated to do any good act or habit that you are directing them to.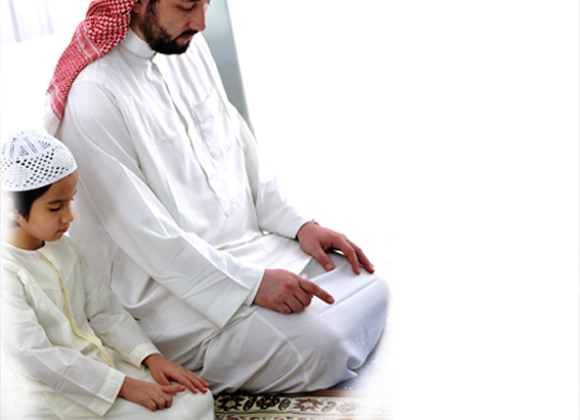 I was a guest at one of my friend's place. This was a very rich man and he had a young son. While...
Read More