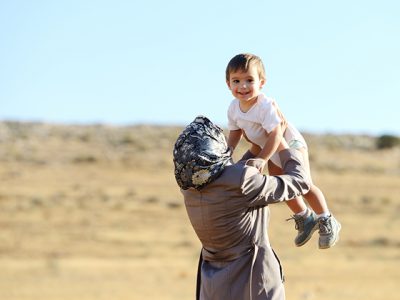 There are numerous prophets and people of Islam who exemplified admirable examples of patience that we can emulate.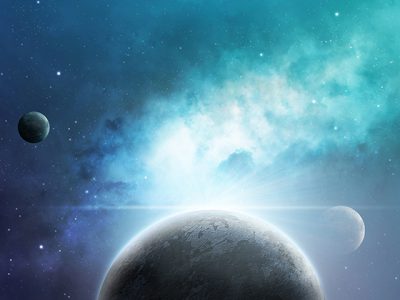 I came back to my ward and laid on the bed, closed my eyes and took a very deep breath, tears started to roll down in hush and pictures of my son flashed back my mind again and again, asking myself, "what have I done to my baby?"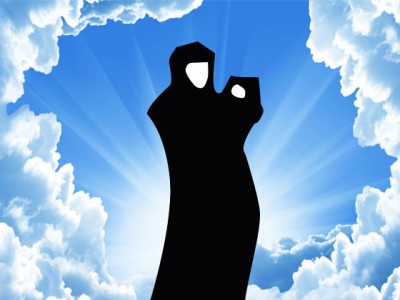 There are thousands of real life super moms who don't blog about motherhood on the internet. They may be uneducated themselves, but they educate their children to have the best of manners and cultivate immense discipline in their lives.