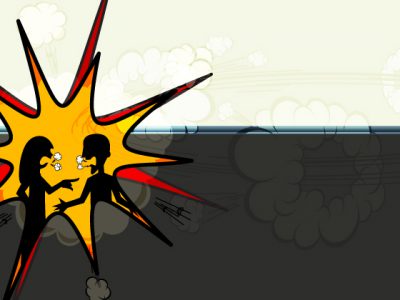 One of the ways to help you become more tolerant when dealing with your husband's behaviour is by telling yourself that you are being kind to your husband not for his sake but only for the pleasure of Allah SWT.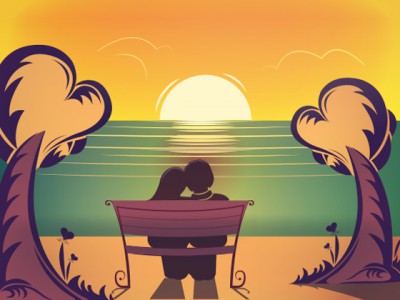 Respect makes him feel important and appreciated -these are ways to enter your man's heart. The key to fostering good communication with men and the key to warming their hearts is respect. Failing to respect them is the quickest way to make them distance themselves from their wives.

Some of my practicing friends are waiting to bump into some sort of Cinderella in abaya. This made me realize no matter how religious men look, very less people are actually willing to sacrifice when it comes to beauty and age, though they might sacrifice on piety, wealth and nobility.