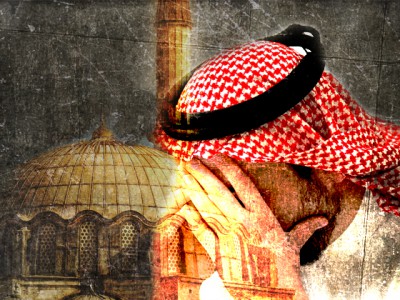 Living life without considering responsibilities or fearing and preparing for Allah's accountability will only lead to regret. Taqwa is an essential characteristic we must embody as Muslims, hence we must be vigilant of our every action and behavior, striving tirelessly to live a life of goodness throughout, so that we may reap the most beautiful of rewards. Read this story to find out how taqwa can manifest in our daily lives.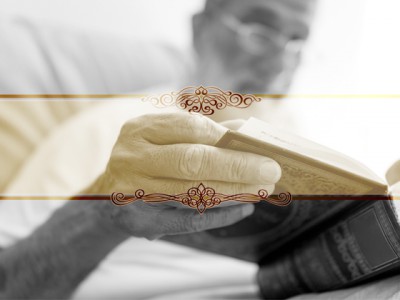 True Islamic culture corresponds with the true Islamic identity. It is a culture/ lifestyle based on sincere intention (in your heart), constant striving (with limbs) and submission to Allah (swt) in all of your affairs.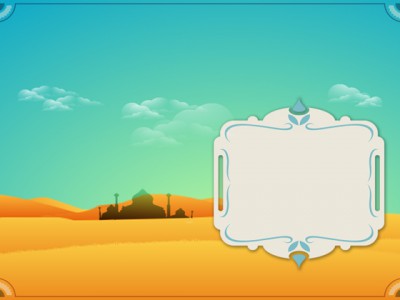 As Muslims, our connection with Allah (swt), which sustains and nourishes us in every facet of life, should remain unchanging in the face of all changes and challenges. The strength of this connection is what defines our true Islamic identity.