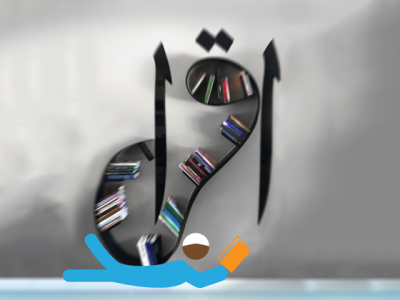 The command to read came to Muhammad SAW at the prime of his life - 40 years. Nonetheless, he utilized the opportunity fully and was able to learn, grow and progress through this life changing habit. The Muslim reader can achieve the same with the right intention and corresponding actions.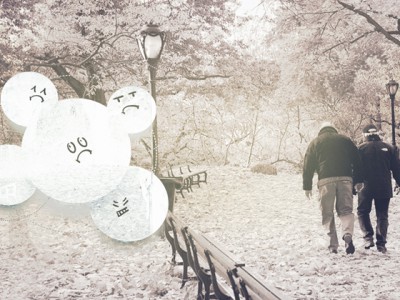 Armed with this thought, I closely observed my activities and emotions for those 10 days. I noticed that I was conscious of reciting the takbirat more often, dealt with my negative emotions, kept a check on my temper with the kids and felt my heart soften.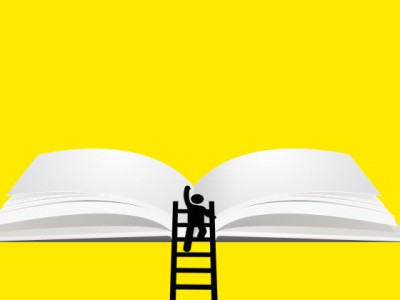 Although it took long time, he patiently waited for me. When I reached the office and met him, alhamdulillah, his enthusiasm to study was as before and I now took great pleasure in answering his questions. Allah brings us many paths of achieving His pleasure, and there is no path more worthy than helping a Muslim learn correct knowledge.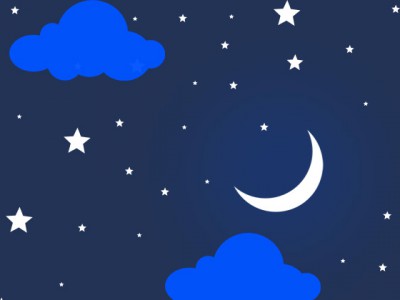 Ramadan is the perfect time for the family to bond and grow in Imaan together. The devils are locked up and everybody is more spiritual. This spirituality needs to be nurtured so that we can benefit from it after Ramadan.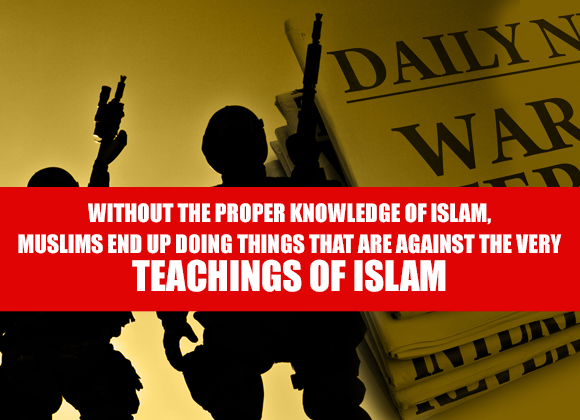 Warning against the dangers of extremism, Dr. Philips said, parents, teachers and religious leaders should make sure the youth were properly educated about religion. He explained that extremists use clever propaganda to lure the youths. "Without the proper knowledge of Islam, Muslims end up doing things that are against the very teachings of Islam".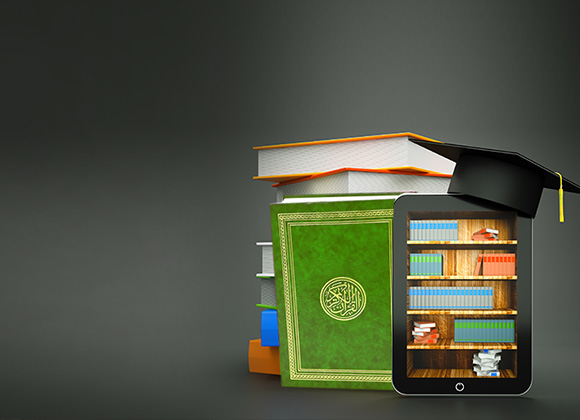 I was hosting a small gathering for teenagers in an Indian school and I began with my first question, "What do you...
Read More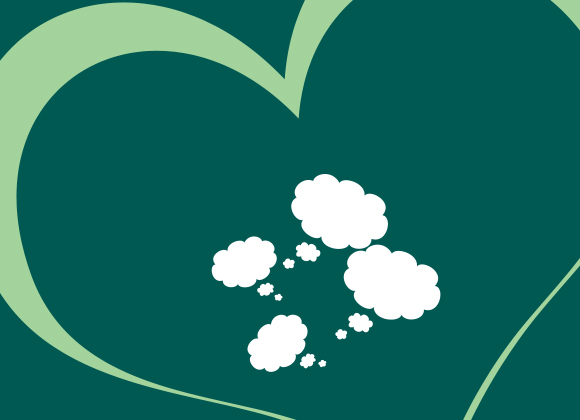 Intentions like a seed, are buried deep in hearts. Shaitan tries his best to corrupt them. We need to build a strong fortress around our hearts to stop him from coming near them and strengthen our hearts to fight it if he is able to sneak inside at all.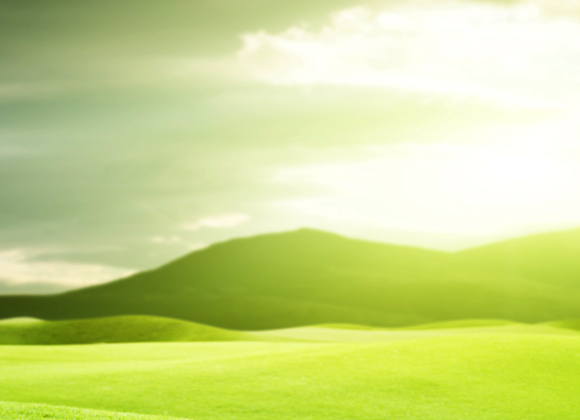 The commands of Allah are based on His knowledge, wisdom and love. Let us then put our trust in Him and follow the path of His pleasure for the best in both worlds.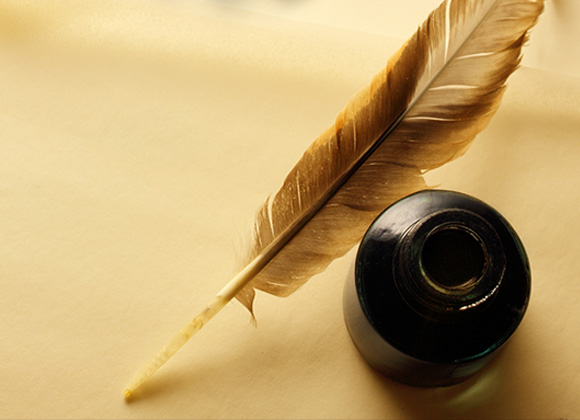 When Imam Bukhaari had to pinpoint a deviant or a liar, he would only mention the words 'his credibility is questioned'. He would never blame a person outright even if the masses knew of the person's evil. It was because of this, Imam Bukhaari was able to make his statement by which he was sure he could stand in front of Allaah with a clear conscience.