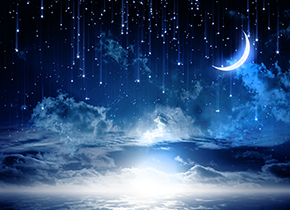 In these two months, try and read the summary of each Surah/Juzz in the Quran so that you get the gist of what you'll be hearing in the Taraweeh.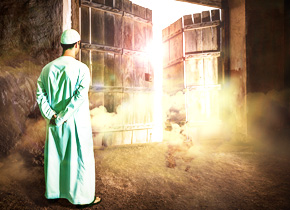 "How to go through this life with much joy and tranquility?" Let me give you a very simple tip that is guaranteed to work, in perhaps most of the situations you might encounter on your way to Jannah, by the permission of our Lord.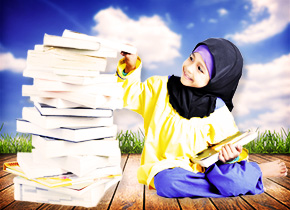 "We need to characterize our kids into 'Akhirah driven' kids; those who walk on the earth but their hearts are attached to the afterlife. They know and believe that the truest and purest pleasures, the real FUN lies in Jannah only. They can see the afterlife from the eyes of their heart like the window of their room." Umm Salih shares advice on raising Akhirah driven kids...