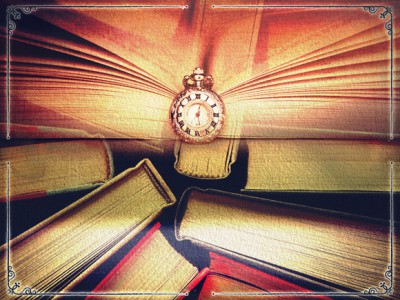 Our study method at IOU includes conversing with him thrice a week for an hour. In nearly every lesson, he teaches me some new tidbit about the language.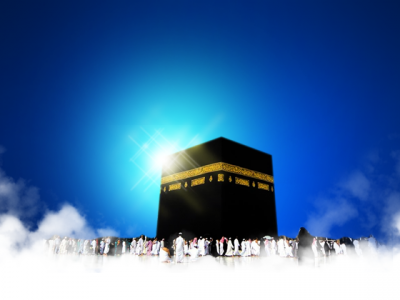 Hajj is a once in a lifetime opportunity. How can we make it an unforgettable experience? Read the article for tips that can help you maintain a spiritual high throughout the blessed journey, and also on how to safe keep the sweetness of faith achieved there, for life.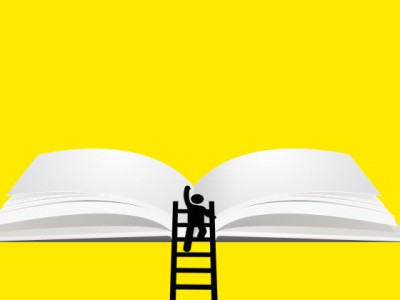 Although it took long time, he patiently waited for me. When I reached the office and met him, alhamdulillah, his enthusiasm to study was as before and I now took great pleasure in answering his questions. Allah brings us many paths of achieving His pleasure, and there is no path more worthy than helping a Muslim learn correct knowledge.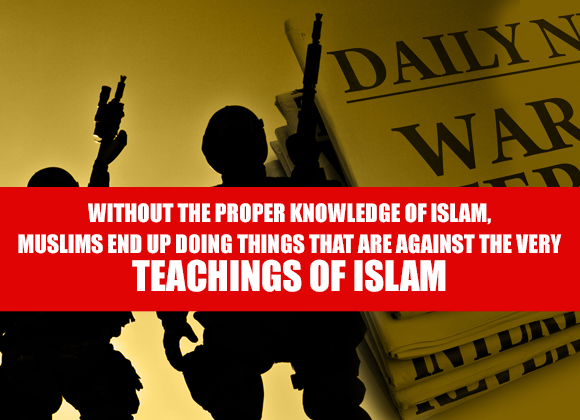 Warning against the dangers of extremism, Dr. Philips said, parents, teachers and religious leaders should make sure the youth were properly educated about religion. He explained that extremists use clever propaganda to lure the youths. "Without the proper knowledge of Islam, Muslims end up doing things that are against the very teachings of Islam".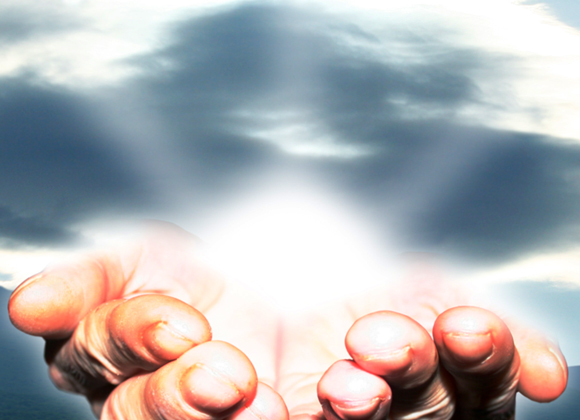 ...he had not gone far before he began to suspect that maybe, just maybe, he had stumbled upon the answers to the questions that any rational man tired of being idly carried along in the waves of a meaningless life must someday ask himself.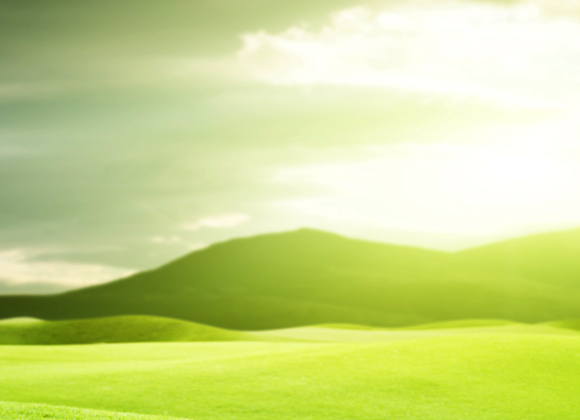 The commands of Allah are based on His knowledge, wisdom and love. Let us then put our trust in Him and follow the path of His pleasure for the best in both worlds.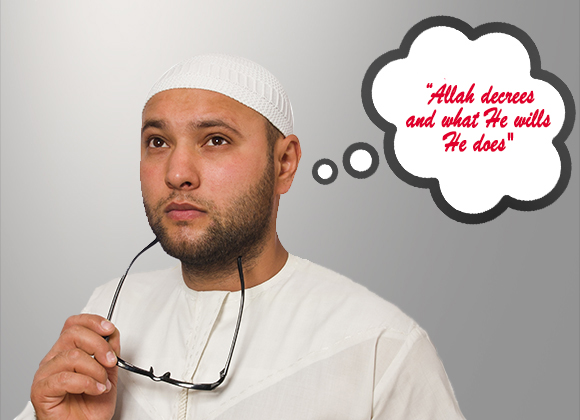 'If only I had done that!', we often think along these lines and open the door for Shaitan without realizing. On the contrary, Allah wants us to trust His plan, be patient and remain content.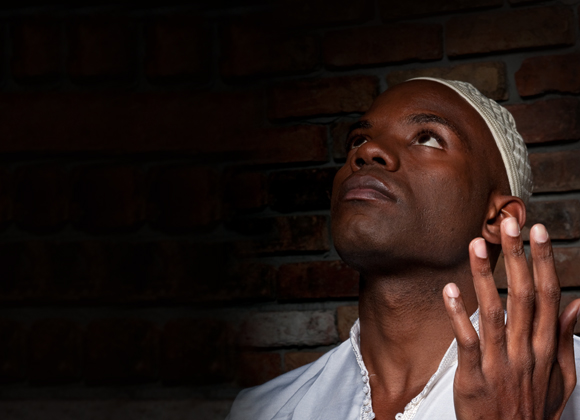 Tips on how to connect to Allah. A psychological approach to break the barrier of guilt and satanic whispers. A step by step process of removing our escaping dark side and replacing it by the light knowledge of our Creator. A reminder to those who fear and love Allah.