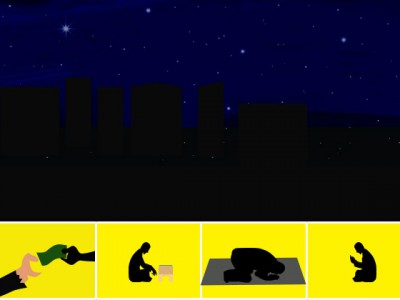 There is absolutely nothing wrong with performing good deeds in public, it is actually very rewarding when others start following by your example. However, doing good in secret helps us purify our intentions, avoid riya(hypocrisy) and allows us to strengthen our bond with Allah The All-Mighty. Hidden actions fill a believer's heart with wonderful tranquility and peace!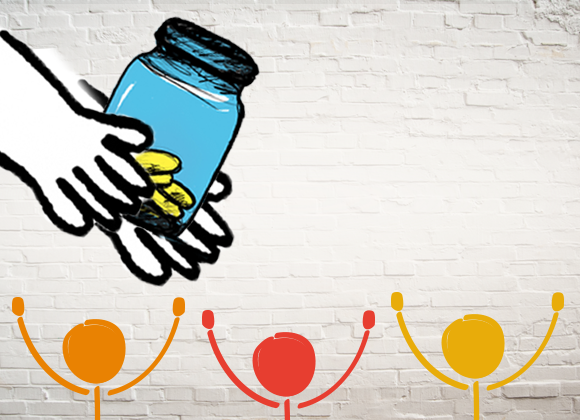 Generosity is a trait that is unfortunately undervalued nowadays. However, it is part of our Islamic identity hence it needs to be revived. As Muslims, we need to make it a habit to be generous to others with everything that we have been blessed with, we have to be able to give others with a big heart thus form a smile on their faces!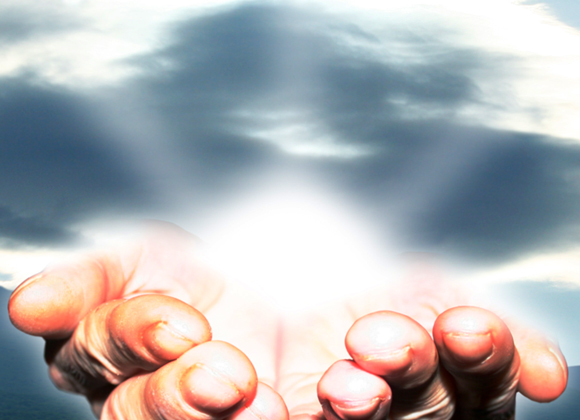 ...he had not gone far before he began to suspect that maybe, just maybe, he had stumbled upon the answers to the questions that any rational man tired of being idly carried along in the waves of a meaningless life must someday ask himself.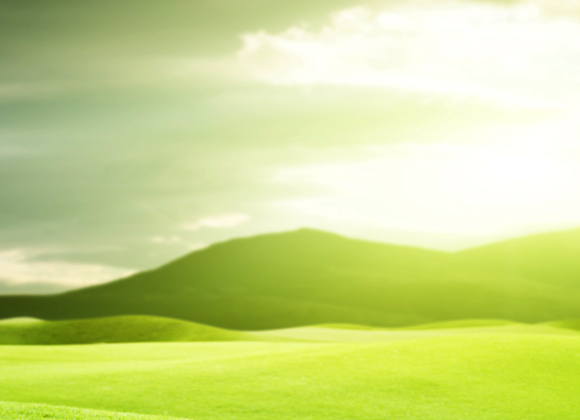 The commands of Allah are based on His knowledge, wisdom and love. Let us then put our trust in Him and follow the path of His pleasure for the best in both worlds.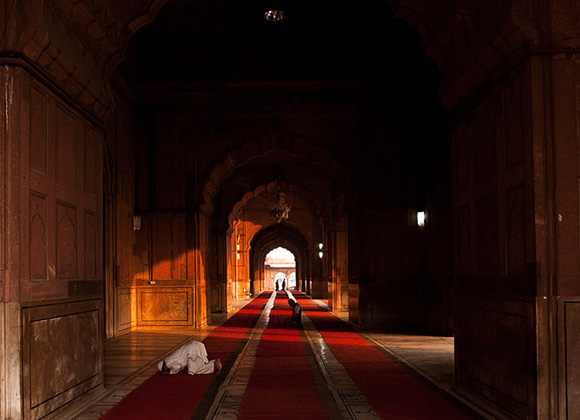 There are certain characteristics which we should embody in this world in order to belong to the category of 'the successful'. Why should we attain success? Can we be successful in this world and in the hereafter as well? Read this article to find out the characteristics needed to become one of "the successful".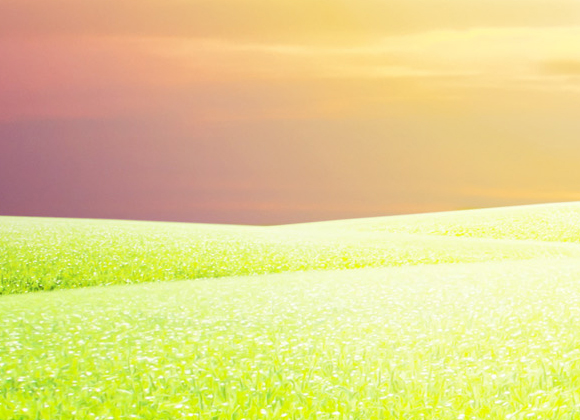 Often we struggle to keep ourselves from feeling greater or more important than others, and such feelings of superiority can be due to many reasons. The problem however, is that arrogance is a characteristic which belongs to Iblees hence its is incumbent upon us to learn how to overcome it and attain humility. Read this article to find out how this can be achieved.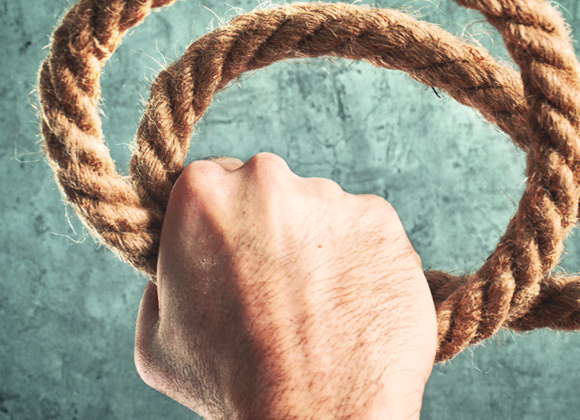 Why do I exist? What is my purpose on this planet? He turned away from his novels and his writings and threw himself body and soul to finding the answer. He did it not half-heartedly or out of idle curiosity, but like a man crazed by thirst desperately looking for water, like a dying man seeking salvation.......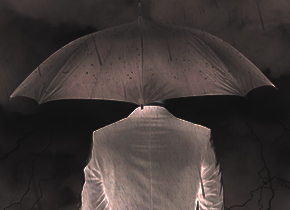 Allah's doors are wide open always welcoming us. We don't have to knock or wait for His permission. All we need to do is turn to Him with utmost sincerity. All our desires rest with Allah, so seek Allah and experience the bliss of life!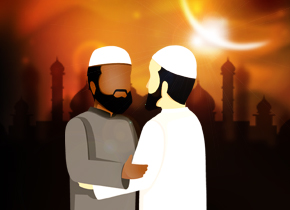 Do you want to celebrate Eid this season with a difference? Read more to find out how!