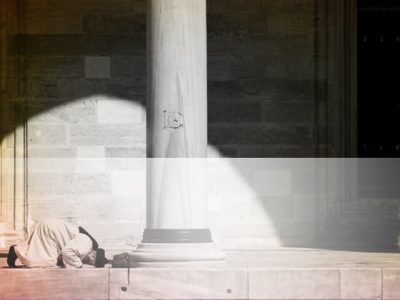 When are we in the closest position to our Lord? When we kneel down and let our forehead touch the ground - in Sujood. Read the complete article to find how we can beautify it to gain Khushu in Salah.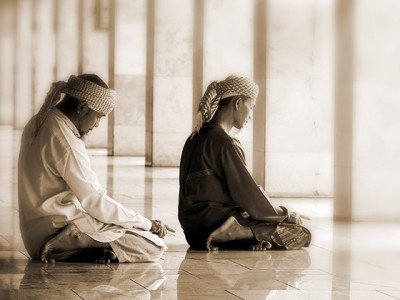 We then raise our head and straighten our back. The Messenger of Allah saw said: "The prayer is not valid if a man does not bring his backbone to rest while bowing and prostrating.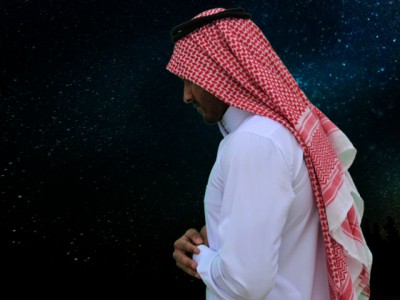 "Those who fulfill the rights of the first standing in prayers, will in fact be facilitating the second one on the Day of Judgement, and whoever considers this easy and does not pay due attention to it, he will be making the other one difficult for himself."- Ibn Qayyim. Read the article to find tips on how we can improve our Qiyaam in Salah and develop Khushu in it.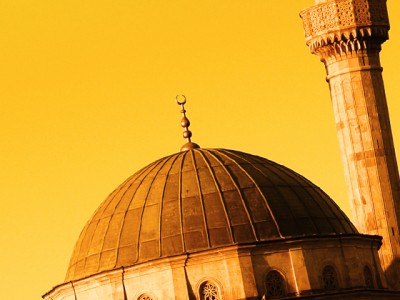 Will you not respond to the call of someone who loves you and has blessed you with innumerable favours? The Adhan is a powerful call that awakens the slave from his slumber and kindles the spirit of racing towards success. Read the article to discover what is being said in the Adhan and it's significance in our lives.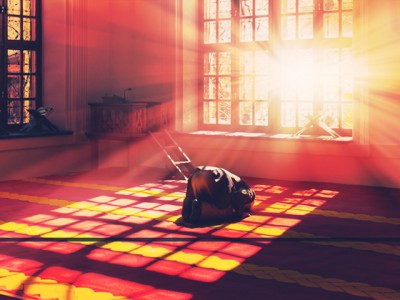 For Prophet Muhammad (saw) Salah was a source of relief and coolness for his eyes. Can Salah attain the same status for us? The answer is yes. Read the article to discover how.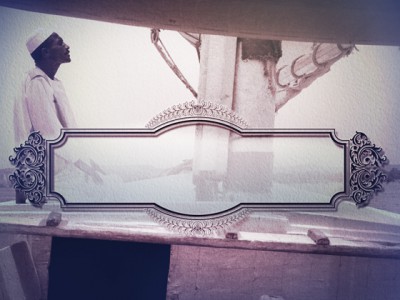 What could be better than being a true slave of Allah? One whom Allah loves and forgives? Our goal in this life is to embody the characteristics of the people of Paradise and become true believers, and as the Noble Qur'an is our ultimate source of guidance; we must extract the invaluable lessons from it and take heed of Allah's reminders.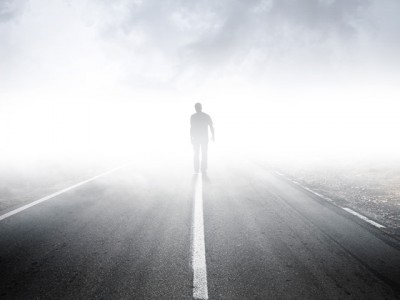 Have you ever seen anyone throwing a party on the day before their exam begins? Or have you ever heard about a prisoner celebrating the day they entered their prison cell? Then what about the celebrations that mark the beginning of the test of this world? Does birthday really make sense? Umm Salih has a reminder to share.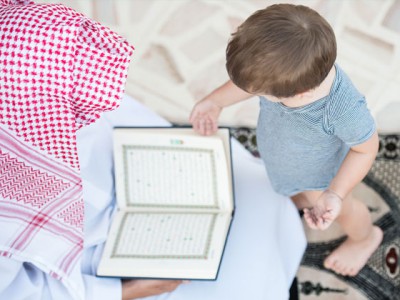 We Muslims have celebrities that are different, pious and pure. Among them are people chosen by the King of all kings, people who gained His pleasure and people who strove for Him. Who are these celebrities? How can we make our youth love them instead of the usual actors, singers and players? Read this article for the answers, and for an amazing 'celebrity activity' for the whole family!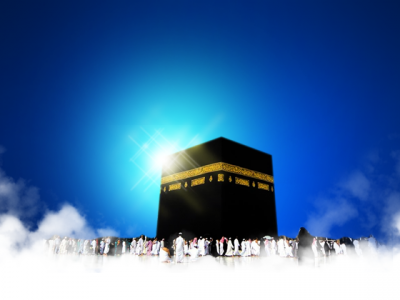 Hajj is a once in a lifetime opportunity. How can we make it an unforgettable experience? Read the article for tips that can help you maintain a spiritual high throughout the blessed journey, and also on how to safe keep the sweetness of faith achieved there, for life.