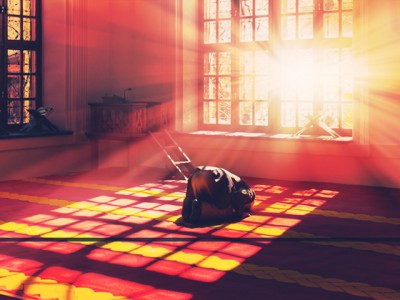 For Prophet Muhammad (saw) Salah was a source of relief and coolness for his eyes. Can Salah attain the same status for us? The answer is yes. Read the article to discover how.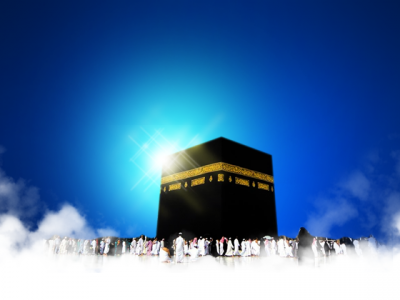 Hajj is a once in a lifetime opportunity. How can we make it an unforgettable experience? Read the article for tips that can help you maintain a spiritual high throughout the blessed journey, and also on how to safe keep the sweetness of faith achieved there, for life.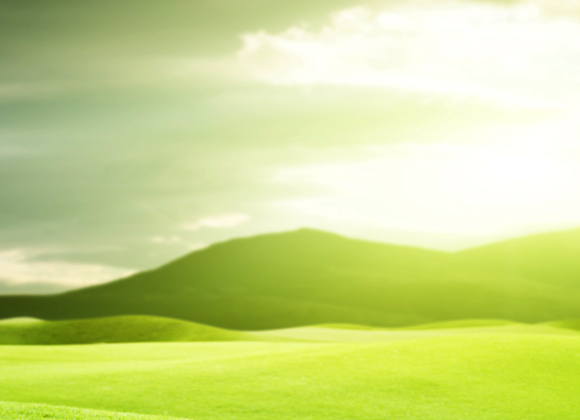 The commands of Allah are based on His knowledge, wisdom and love. Let us then put our trust in Him and follow the path of His pleasure for the best in both worlds.