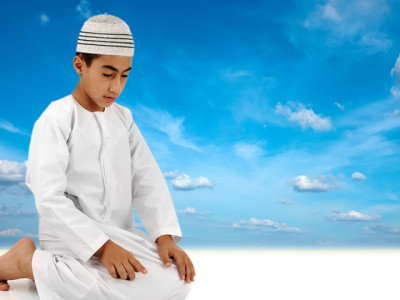 Actually, use your self awareness, your awareness of your negative emotions as a reason to turn to AllahSWT, to talk to Him, and to make duaa. Ask Him for help.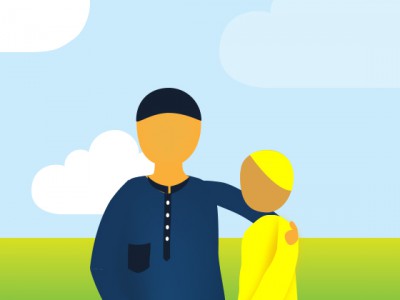 When your child observes your actions during your episodes of frustration and anger, she learns from you. If you tend to become physically violent with her when you're angry, your child will learn this as acceptable behavior.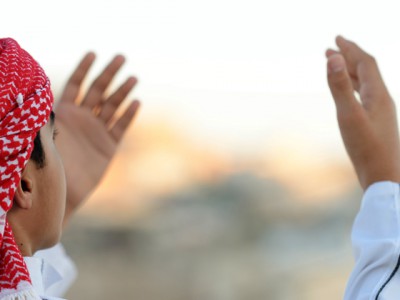 The Qur'an testifies with the example of Bani Israel's victory that Sabr is one of the main qualities that turns an entire nation from a weak society to a power packed community.