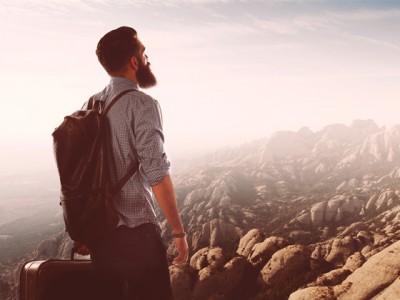 Everyone knows that the path of migration is a rugged path filled with disturbances, and no matter how long a person stays in a strange land, he or she will always feel and be called "a stranger", and with every time they leave their homeland, it will be filled with moments of grief accompanied with tears.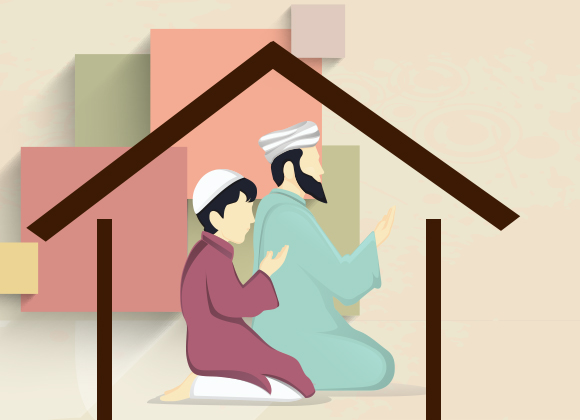 The home must be a place of worship, a classroom, a place of taking care of the necessities of life, a place of close family relationships, a place for rest, a place for work, a place for drawing near to Allah Allah Subhanahu-wa-Taala even when no one else can see, a place of thinking, a place of upbringing steadfast and upright Muslim children. The home is the place we always return to in this world while the hereafter is the place we will certainly return to, after our death. Thus, it is a temporary resting place for us given as sustenance from AllahAllah Subhanahu-wa-Taala which we should use to prepare for the final resting place to come.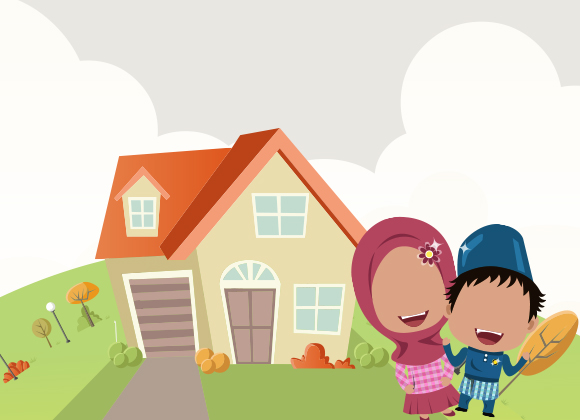 Our homes are a critical part of our life and the idiom "home is where the heart is" shows the great role it plays in our life yet more importantly we should be aiming to draw near to Allah so we should transform our homes so that remembering Allah is where our heart is, ultimately experiencing true peace and contentment.