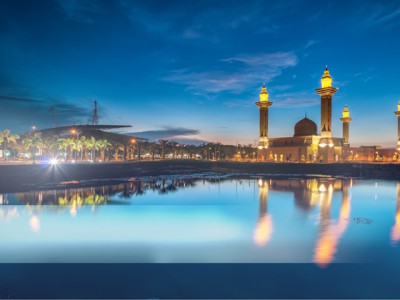 "Good deeds" are going to be counted and not the "good enjoyment".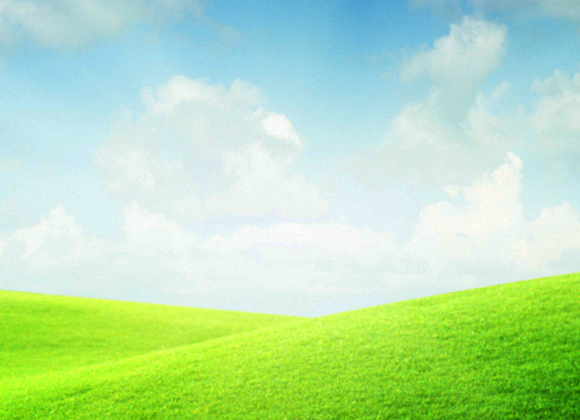 "No matter where you go and what the circumstance is, if a time comes that you have to die starving or borrow money, then prefer death than debt as indeed Allah SWT will never forgive the one who takes money and forgets to return to its owner at its due time. Hence, always remember we should rather stay away from such situations than to get our hereafter at risk."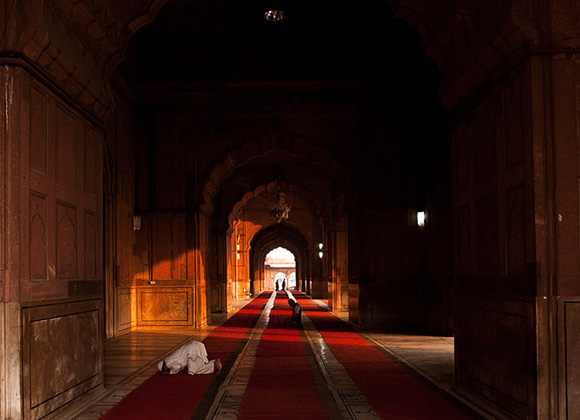 There are certain characteristics which we should embody in this world in order to belong to the category of 'the successful'. Why should we attain success? Can we be successful in this world and in the hereafter as well? Read this article to find out the characteristics needed to become one of "the successful".