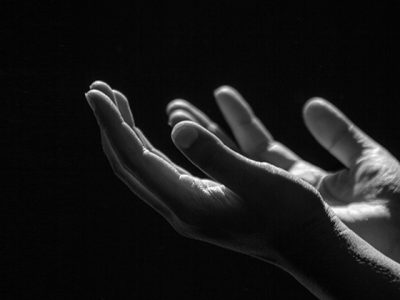 It's possible that you have missed to perform well in Ramadan. It's possible that you tried but never could you hit the bars like others did. It's even possible that you have fallen deep into the woebegone pits and seems as though there's no way out for you. We don't have to sweep these realities under the carpet; rather we must deal with them.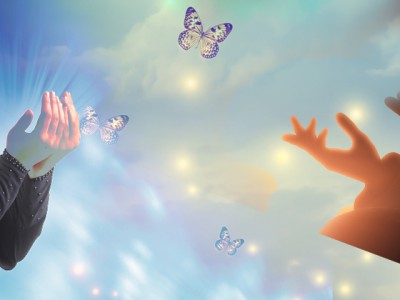 Seeing that we are exposed to disturbing scenes every time we check the news, we have almost become desensitized to it. It is our duty to help those who are facing oppression, and they too expect our support, hence, we must not let them down. To give with all your might would be a gift for them, and a great reward for you from The One who does not forget!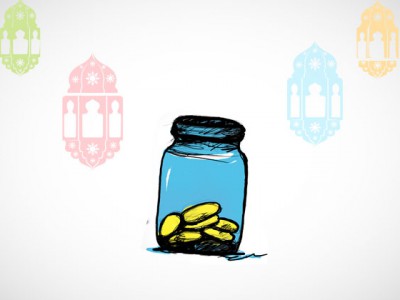 While we are all eager to make our Ramadan productive, let's learn one of the aspects with which the beloved Prophet (sa) made his Ramadan special; generosity! Read and find out some practical ways of being generous and inculcating this habit in our lives during and after Ramadan.