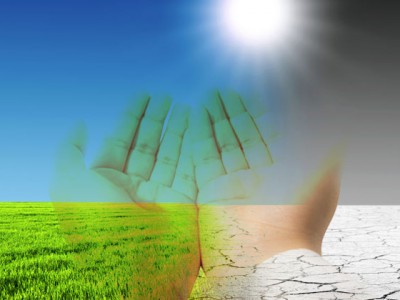 Those burning clasps snatching people away on the Siraat are the distractions we face in this world, diverting us from God's straight path…Those screams of people falling are the wake up calls we get when a loved one dies and we finally see life for what it is…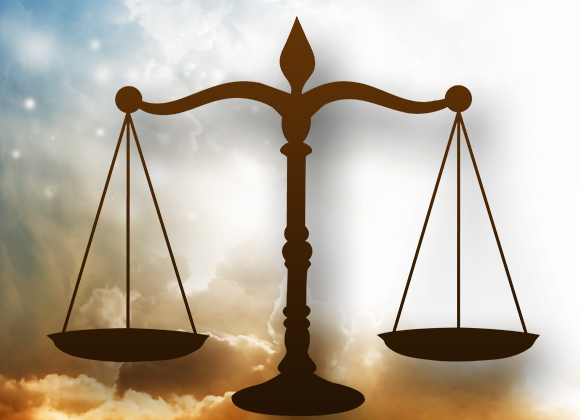 My heart beats vehemently against my chest, almost ripping my ribs apart. My breathing gets heavier and I look around to see...
Read More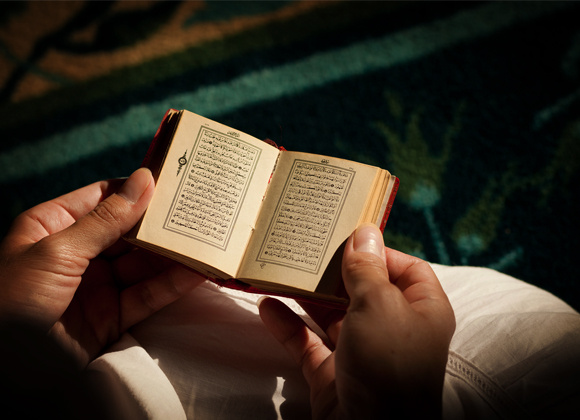 Have you ever wondered what intentions you have while reciting the Qur'an? Do you want to multiply your good deeds in a magnanimous way by having multiple intentions while reading the Qur'an? Are you looking for a quick and mind blowing way to fill your book with countless good deeds? Read this article to know more.