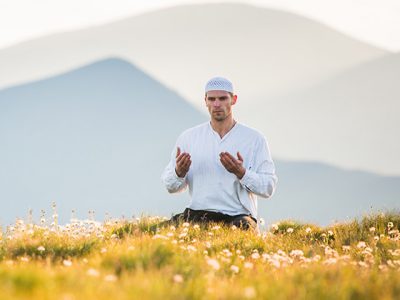 The Prophet was asked, "Which deed is the dearest to Allah?" He replied, "To offer the prayers at their early stated fixed times" (Sahih Bukhari).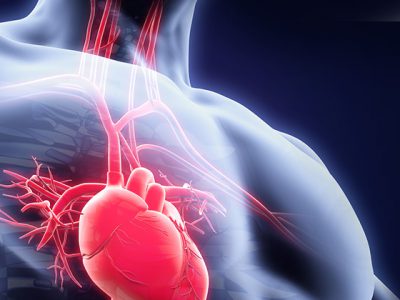 A sound and healthy heart is what which is attached to Allah alone. A person who possesses this heart will do anything for the sake of Allah alone. A person with true and a sincere heart will forgive people for the sake of Allah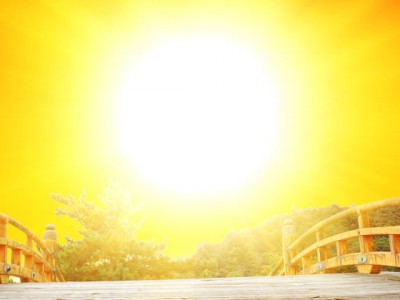 Spiritual reminders can be found in every corner and every horizon, if only we train our hearts to think deeply and reflect. The jewels that All-Mighty Allah placed in the world around us will not manifest to every bystander, but to those who take a moment to observe and contemplate. Let's learn to pause, introspect and reflect with our HEARTS!