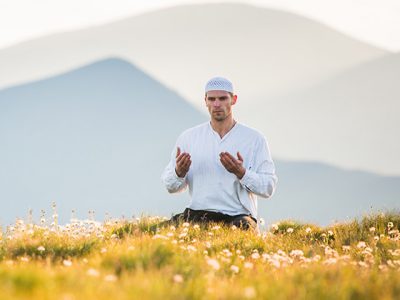 The Prophet was asked, "Which deed is the dearest to Allah?" He replied, "To offer the prayers at their early stated fixed times" (Sahih Bukhari).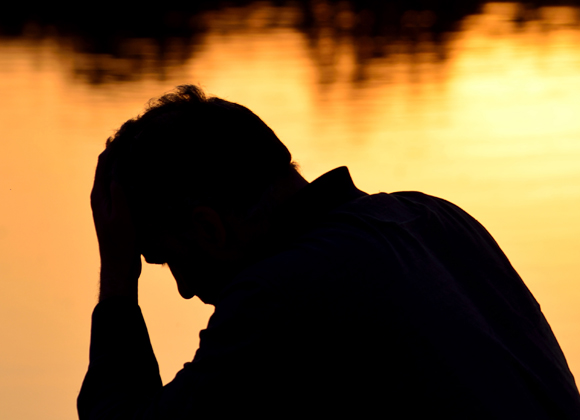 The arabic word for sadness or grief is "Gham" - derived from the word "Ghaamama (the cloud) " . Although there`s no apparent relationship between sadness and cloud, however there`s a hidden one. Just like a cloud blocks all the sun-shine coming down to earth, sadness or grief in a way or other also acts as a stumbling block for a man`s positive energy and performance. It is very natural that when a person is happy and everything is going according to his whims and desires, his own wishful thinking, his performance is at it`s peak, but when he is tested or a calamity strikes him, he becomes pessimistic and isn`t able to give a good performance.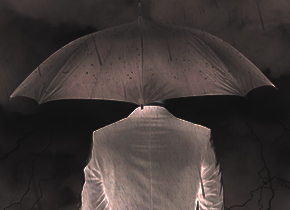 Allah's doors are wide open always welcoming us. We don't have to knock or wait for His permission. All we need to do is turn to Him with utmost sincerity. All our desires rest with Allah, so seek Allah and experience the bliss of life!