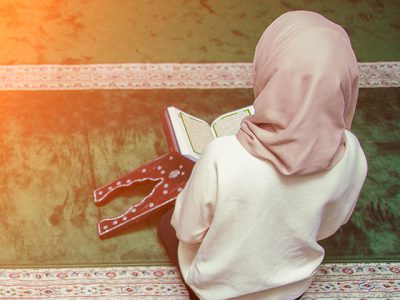 Sometimes we can't seem to get negative thoughts out of our heads. In this case, it's important to just take positive actions in spite of your thoughts. Positive actions will show your mind who is boss! They will make you feel better because you did something rather than just wallowing in the negative thinking. Positive actions involve taking baby steps to achieve a goal, consulting with another person for ideas, or just exercising.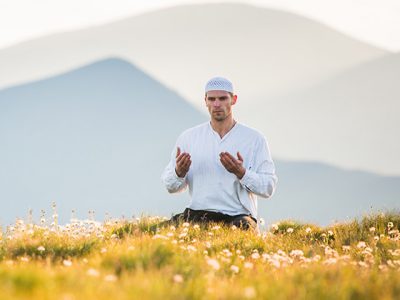 The Prophet was asked, "Which deed is the dearest to Allah?" He replied, "To offer the prayers at their early stated fixed times" (Sahih Bukhari).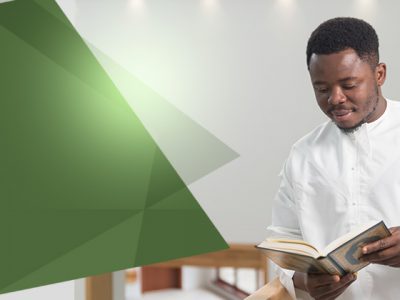 Feeling thankful to Allah puts you in a positive mindset of focusing on your blessings.