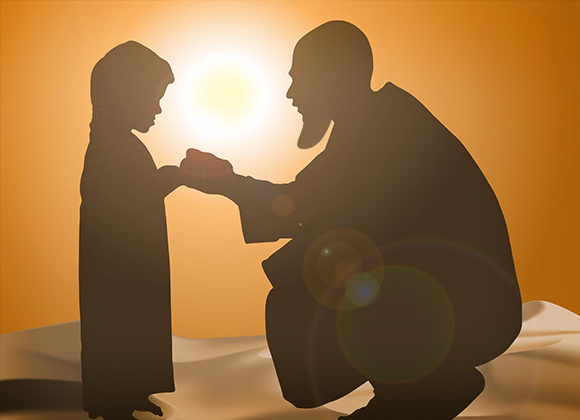 In quality parenting, it is the personality of parents that work on the children. It is your way of talking to them and correcting them that makes a way into their hearts and this is how they get motivated to do any good act or habit that you are directing them to.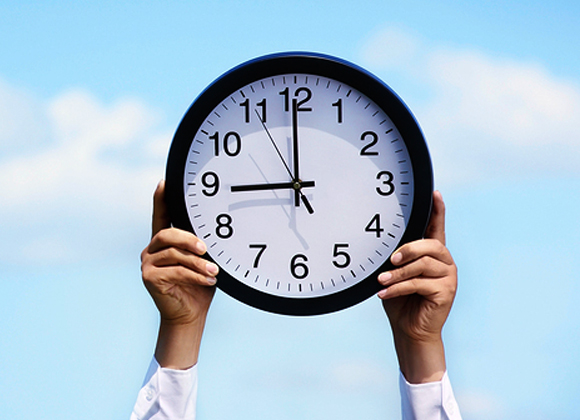 The longer one makes daily mistakes, the more that Shaitan's trappings will start to be harder to resist and easier to fall into which usually revolve around various addictions as Shaitan wants to trap a person so he can move onto the next one and an addiction locks one into a vice, sin or foul activity without the ability to escape it freeing up Shaitan to go after others while making that person not only a slave of Shaitan but also perhaps working to spread his foul causes and agendas.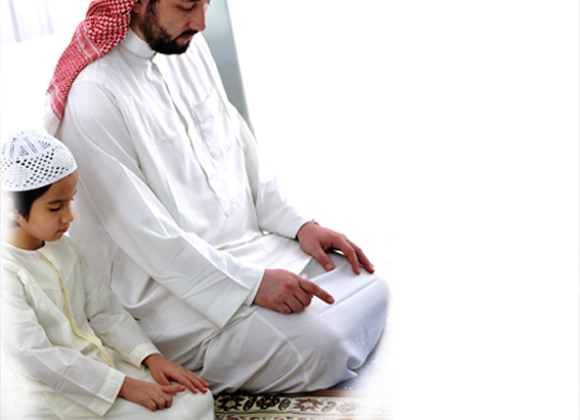 I was a guest at one of my friend's place. This was a very rich man and he had a young son. While...
Read More