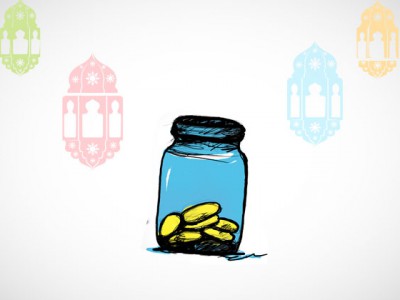 While we are all eager to make our Ramadan productive, let's learn one of the aspects with which the beloved Prophet (sa) made his Ramadan special; generosity! Read and find out some practical ways of being generous and inculcating this habit in our lives during and after Ramadan.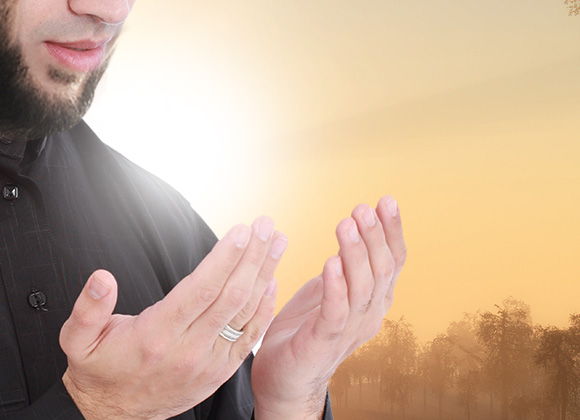 That very night, I gathered all my reflexes against the erroneous whisperings of the Satan, and poured my heart out to the Lord of the Worlds, the Sustainer of all that exists. Amidst my very sincere apologies and repentance, I asked Him to decree for me this very nice, chaste cousin of mine as a spouse, whom I could never actually even imagine of owning me up as a life-partner.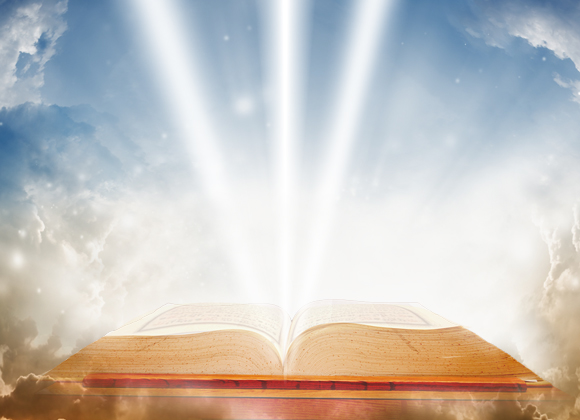 There shall be complete darkness on the bridge of Sirat. Only some who prepared their light in this dunya will have light on that day. Are you preparing for it?