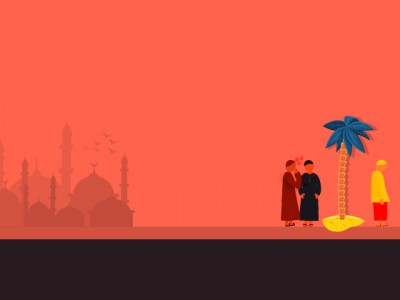 The sins of the tongue can make us bankrupted on the Day of Judgment, na'oodhubillah. Prevention is better than cure. Therefore I would like to share five effective tips to save ourselves from consequences of these sins.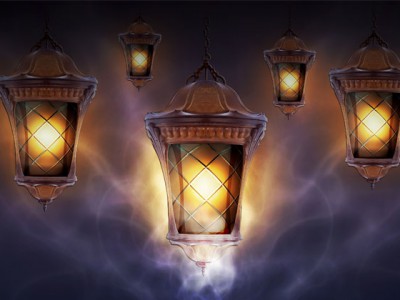 Ramadan is a month to gain righteousness.This is an opportunity to know ourselves and figure out those areas that are more in need of righteousness than others and get working on them in sha Allah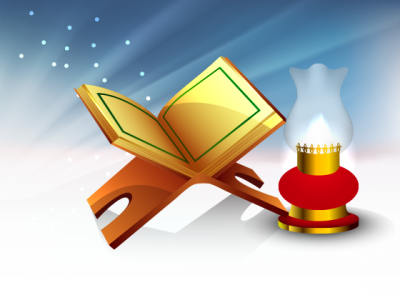 Ramadan is the long-awaited month and the golden opportunity for us to purify our souls and strengthen our bond with our Creator. To fully utilize this month though, we must recognize the habits which hinder our productivity and try our best to avoid them.