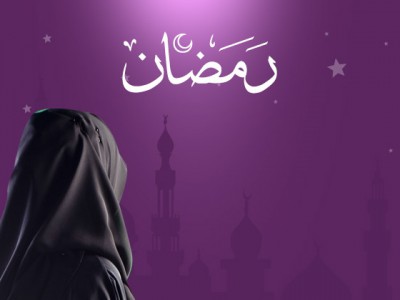 In the first part, we looked at how we need to change our mindset and recharge our purpose to make the most...
Read More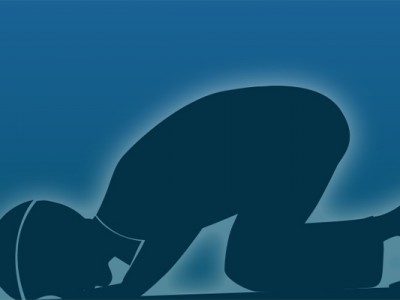 Being able to concentrate while praying is the biggest challenge faced by Muslims the world over. In this article, let us explore some tried and tested tips to develop khushoo, and be able to experience the incredible one-on-one conversation we can achieve with our Lord in sha Allah.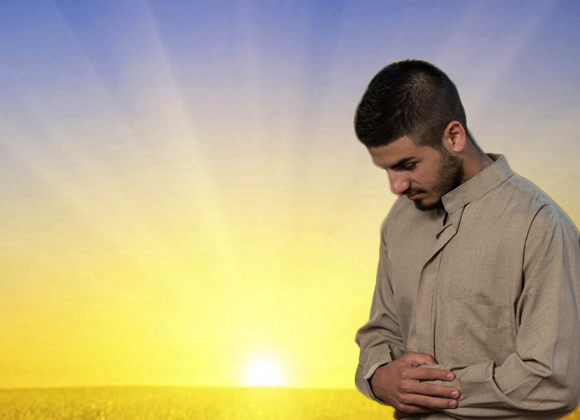 Do not let Shaitan steal even what you think is a bad day. Make it a success by giving it to Allah SWT who has given you a limited number of days with which he will test you and give you an opportunity to worship Him while purifying yourself. So take full advantage of all of them by having habits, patterns and strategies reinforced and implemented to deal with the troubles, the pain, the challenges and the strife when it comes.