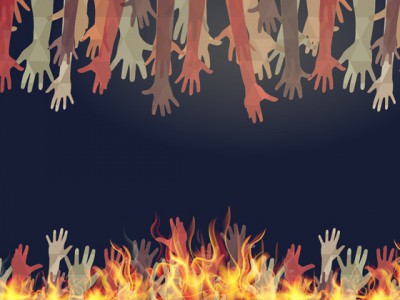 It's relatively easier to convey truth to outsiders, but real potential of a Daee can be only tested, the way he convinces and preaches to his family members, and manages to achieve this goal.. .. preaching to family members & relatives according to me is world`s toughest thing, all because they know all our flaws, also because many sentiments are involved, and a certain invisible barrier..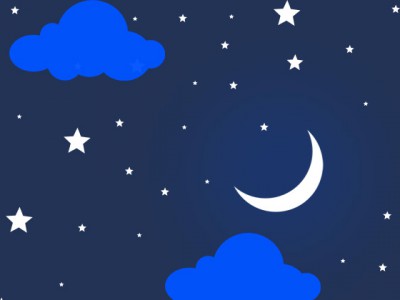 Ramadan is the perfect time for the family to bond and grow in Imaan together. The devils are locked up and everybody is more spiritual. This spirituality needs to be nurtured so that we can benefit from it after Ramadan.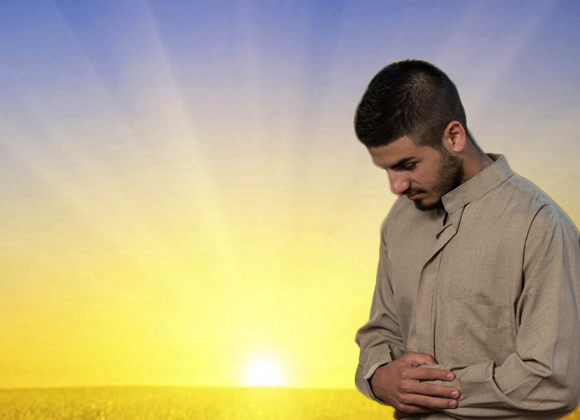 Do not let Shaitan steal even what you think is a bad day. Make it a success by giving it to Allah SWT who has given you a limited number of days with which he will test you and give you an opportunity to worship Him while purifying yourself. So take full advantage of all of them by having habits, patterns and strategies reinforced and implemented to deal with the troubles, the pain, the challenges and the strife when it comes.