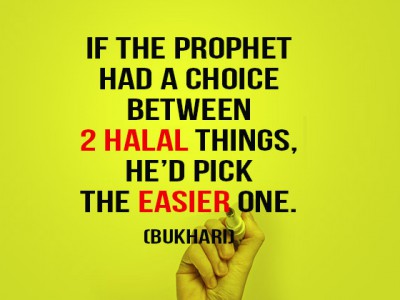 Many teachers eagerly confide that often the greatest difficulty with teaching is managing behavior rather than teaching the material itself.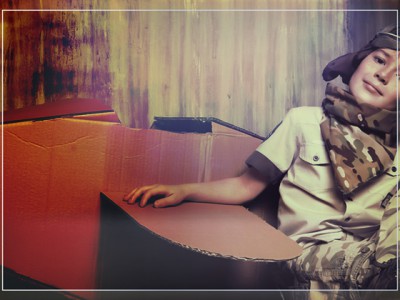 There may be a child who loves to see the world of paintings and colors, looking at the sky and nature and this is also an intelligence. We have forgotten to even look up appreciate the night sky!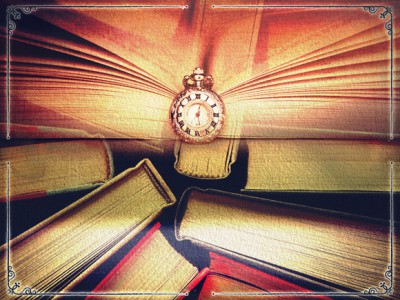 Our study method at IOU includes conversing with him thrice a week for an hour. In nearly every lesson, he teaches me some new tidbit about the language.